Civil engineering companies
contain diverse functions. Each function, whether it be construction, maintenance work, design or structural building, needs to be monitored and managed correctly. This ensures that your business works coherently in order to become and remain a reputable company or brand. Eworks Manager has the features to ensure that each function runs methodically. It also ensures that your pricing is correct and that invoices send on time. Eworks is set up to remind , update and inform you about various aspects of your business. Our system hence gives you full control over every piece of your business puzzle which makes it a perfect
civil engineering software
.
Eworks is set up to remind you, to update you and to inform you about various aspects of your business.
Our system
hence gives you full control over every piece of your business puzzle. Eworks Manager also gives you the power to track your engineers site visits. As well as this, you can view any photo's they have uploaded of the site via the
Mobile App
. Engineers are also able to upload any recommendations they feel are beneficial. These can easily convert into a quote to be sent straight to the client. Our system furthermore allows you to manage your contractors and their assigned projects. This means you are involved throughout the process, from creating the job, to sending off the
invoice
and lastly recording the payment.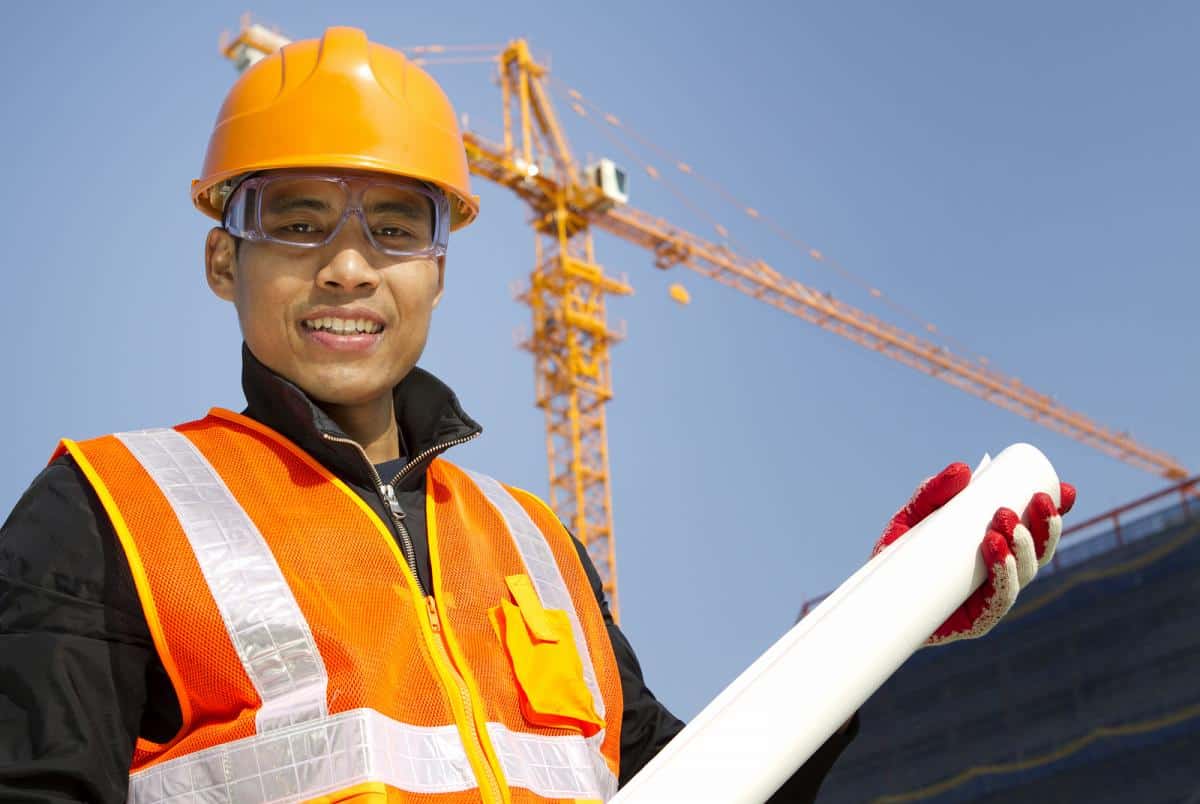 With the Eworks Manager's
asset management
feature, you can also upload all company assets and create custom fields against each asset. This helps you track all information against that asset. You can furthermore upload any relevant
documents
as attachments. These may include purchase receipts, warranties or guarantee documents. Our system caters for your company by letting you import all your
customers
, suppliers, multiple sites and all your products. This means you are able to control your entire business, all from one system.
Eworks also integrates with the
Xero
,
Sage
and
Quickbooks
to ensure a smooth flow from our system into your preferred finance package. The Eworks
project
function is especially useful when completing multiple jobs over a period of time. All jobs can be designated to a specific project on the system. This lets you keep track of and manage each individual job as they happen. Whilst a project is in progress, you are also able to view your current profit or loss statistics. This prevents you from realising that something is wrong with the process only at the end of the job.
Within the project feature, you can create recurring jobs. This feature schedules jobs that occur weekly, monthly or yearly. The only task left for your office staff to do is the assign a worker to that given job. The
triggers
notification within Eworks Manager also reminds you of important events. These include overdue jobs, the creation of invoices, approval of
purchase orders
etc. Our Triggers feature ensures that you know exactly what is happening in your business and saves you the time of having to follow up on each member of staff.
Our
CRM
feature helps you keep track of all calls, emails, notes and any complaints you may receive about a specific job. You can also save all information so that if the time comes where you need to pull up import details, you no longer need to sieve through emails or diary notes. All information is stored in one place and is available at the click of a button.
If you would like to find out more information and have a free personalised demo of the software get in touch today!
Call us: +27 (0)41 004 0045
Email us: info@eworksmanager.co.za