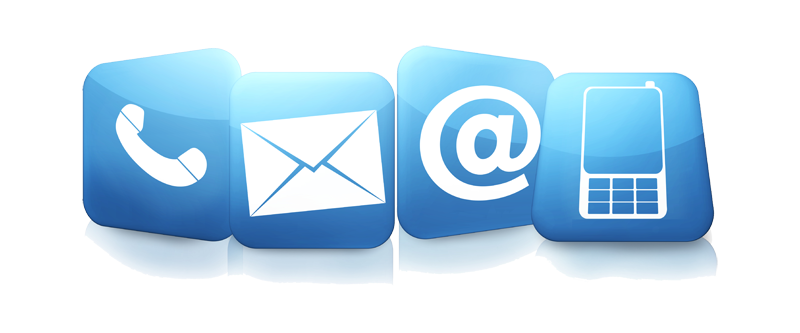 Contact us
---
Get in touch today and a representative will either call you or respond as soon as we can.
---
Get in touch today - Use the form below to ask any questions.
Contact details:
Call us
Have any questions?
Address
Get in touch
---
We try to get back in touch at our earliest opportunity - Contact us with any questions
---
Your enquiry is valuable, and we will pass it to your local support adviser. If you would like to test the software then simply sign up for a free trial and one of our customer service team will be in touch to give you an online demonstration should you require one ?