Help Desk Software
Manage Your Customer's Tickets Effectively
With Eworks Manager's
Help Desk Software
, managing your customer queries has never been easier! With the ability to create, manage and track all your customer's tickets in
one system
, you are guaranteed full awareness of any issues. The software also allows for quicker response time, ensuring that your customers are happy with your services.
Tickets can be created on the Eworks admin system by a member of staff. Your customers can also create tickets on the system from the
customer login portal
. This encourages your customers to connect with you in a way that is different to emailing and phoning. With the login portal, each inquiry is also effectively tracked.
In order for a staff member or customer to create a ticket they will need to; select the category of the issue, select what the issue relates to, give a description of the issue and add an
attachment
if need be – it's as simple as that!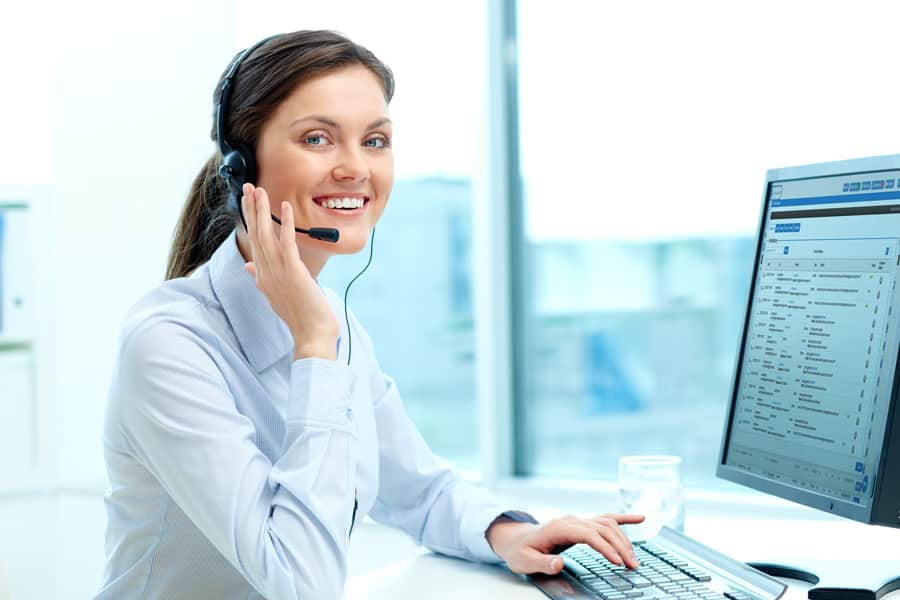 ---
Creating Your Own Personalised Help Desk
The Help Desk Includes Three Sections;
Questions
With our Help Desk Feature you can create your own personalised questions for your customers to answer. This allows them to quickly give you more information about the problem they are experiencing when logging a query.

This saves your customers and staff time. Instead of your customers having to phone in to describe an issue, they can simply do so via the ticket system. With this feature, your staff members also won't need to make a trip to the customer's site to inspect a problem, saving your business time and money.

The system has set up questions that are specific to categories, meaning that you get to choose which questions fall into which categories. This organises queries better and allows you to navigate your way through the questions quickly.
Solutions
Once the customer answers the questions you have set up for them, you can then respond immediately with a solution to their query. Solutions also fall under categories within the software. You can hence simply select the category under which the solution falls and send the answer off to your customer.

When you respond with a solution, the ticket that the solution is added to is then made visible to the customer. The customer can then access the solution via the customer login portal. That or you can inform your customers of a solution by sending them a direct email from the system.
Categories
Categorising your customer tickets allows you to know exactly what the issue relates to. On the system, you can add your own specific categories, select which employee will tend to which category and match the relevant questions and solutions to make the process run more efficiently.

With our Help desk Software you can separate, link and merge customer queries. This will help you designate specific queries to the correct member of staff. Each ticket can also be set to specific priority levels, helping you navigate which tickets are most urgent.