CRM Software
With Eworks Manager's CRM Software you can manage all your customer data in one system. This data may include recommendations, calls, complaints, tasks and so much more. With Eworks Manager you can manage your customer information easily and effectively.
What is CRM?
CRM stands for Customer Relationship Management. It aims at helping companies manage their customer information and anything related to customer service. CRM Software is hence a great way to track your customers and their data, which in turn can help you better your customer service and maximise your profits.
How Does CRM Work With Eworks?
Because Eworks Manager is a Job Card Management Software, it aims at helping businesses manage all their workload in one system, and this includes customer date. Customers play a large role in a company's success hence we have designed a CRM Software that can help you track all you customers with easily and effectively.
Our new CRM Feature tracks all your customer information such as;
Customer Data
Customer Communication
Customer Information
Customer History
Customer Support
Complaints
Tasks
Jobs
Invoices
Notes
Calls
Emails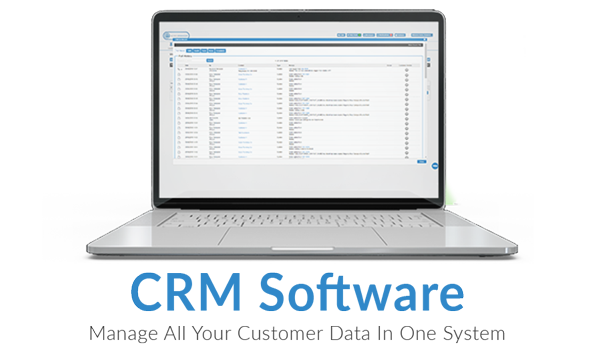 With Eworks Manager, no information is lost as everything is stored online, ensuring that you keep track of your workload and clientele.
Unlike most job card management software's out there, we provide constant support to all of our customers. Whether you have a quick question, require some more training on the admin system or the app or require a change, we are always here to help with our super friendly customer service team and 24/7 support email.
If you would like to get in touch and discuss more about our digital document services and what we can do for you, please feel free to call our office directly or pop us over an email. We would love to chat and offer you a free personalised online demonstration of our CRM software!