SOFTECH INTERNATIONAL SOFTWARE AWARDS – "BEST JOB MANAGEMENT SOFTWARE SPECIALISTS 2017"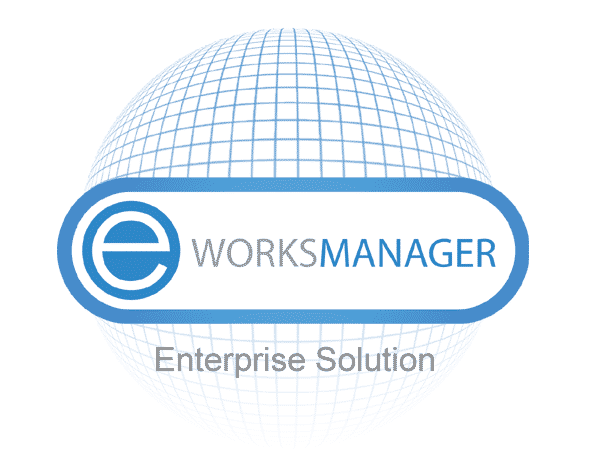 Eworks Manager is the smart way to plan your jobs
---
'Choosing the right job card software solution can improve your business with financial rewards that I never imagined !!'
---
It's important to keep track of your staff when out in the field, losing valuable man hours is the main cause of jobs running over schedule. With Eworks Manager's job card management software, you will be able to keep track of all aspects of every job, all from once place. All your field workers will be able to complete electronic job sheets and if you need any additional documents created, we can digitise them for you speeding up the process from job completion to invoicing for a job.
---
job card software
Connect with your Mobile Operatives Seemlessly
---
'I go into some dark places with no signal and the Eworks app still works - amazing !'
---
Eworks Manager supports full offline mode. Even in the most remote places you can still log everything just as if you were online. The Eworks App stores everything locally on your phone and as soon as your phone picks up a connection all data, images and information will be synced to the central system updating your jobs progress and completion!
---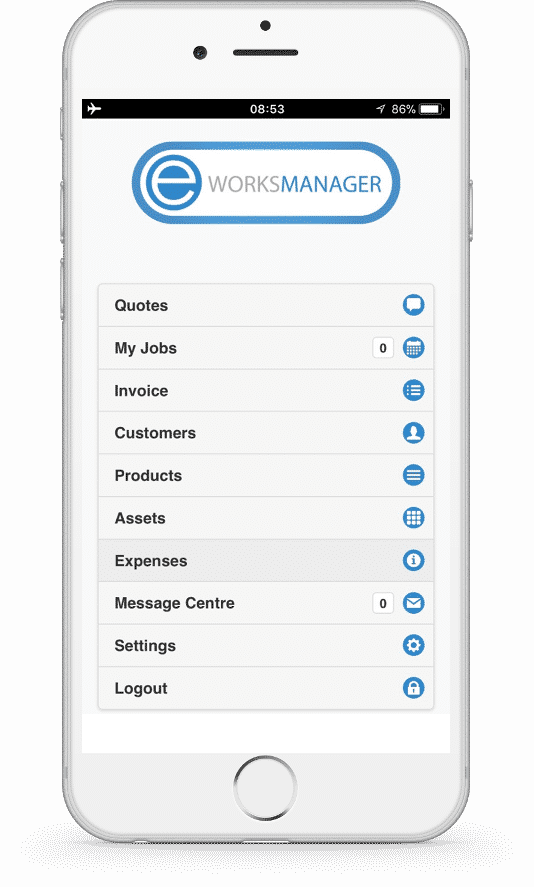 The complete business system
Some of our features that will WOW you
Offline App feature
Our App work with Android and IOS devives. With a built in offline feature you can guarantee your operatives works smoothly.

Built in CRM software
CRM software built into the system - You can mange your calls, emails, tasks, notes, complaints and see a full history. With our OUTLOOK integration you can sync your internal emails.

Customise your Documents
All your business documents can be customised into the Eworks system. Whether it be your job cards or documents that need completing on the go.
---

Manage schedules
With a built in diary system you can plan, monitor and track all your jobs real time. If things dont go to plan, our alert system will let you know.

Reporting
Eworks has a built in reports section that can help your understand performance, figures, sales, spending and alot more ! All in one place

Customise in a few steps
Your Eworks system can be easily setup. Import your customers, products and users and away you go. All sections are customisable to you.
Watch the video
Watch our brief one minute video - even better try the software yourself and use the help videos to educate you.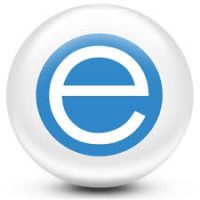 ---
NO LARGE CONTRACT PERIOD
Simple and Easy - We have a 30 day notice period
Show me how it works
Useful info
Support Included
Secure and Safe
Customisable to me
No HUGE setup costs
Future Updates included
Job Card Software has a place somewhere in every business to help improve control, efficiency, visibility and real time reporting for growth and sustainability.