Job Card Management Software
QUOTE - MANAGE & TRACK - INVOICE
Manage your Mobile Workers in One System. Be profitable by being efficient with Eworks Manager's Job Card Software.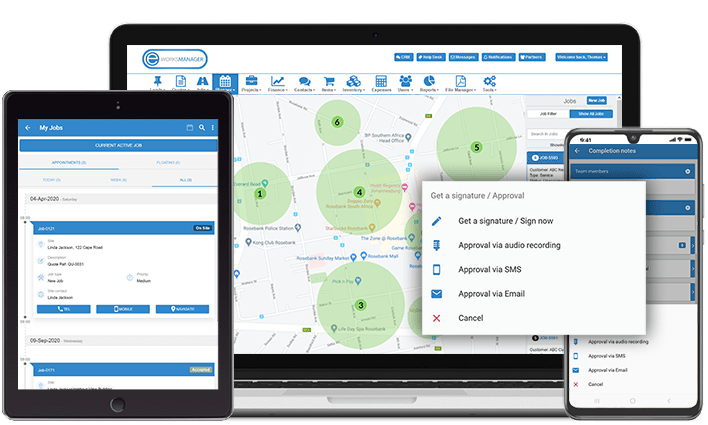 What makes us better
New features setting us apart
The No. 1 Job Card Software that will help you run your company with more intelligence and control
"Best Job Management Software Specialists" - Softech International Software Awards
Eworks Manager, the number one Job Management System! Eworks Manager comprises 2 main elements, the admin system, and the App. When used together you can have total control over your jobs and staff, making your company run in the most streamlined and cost-effective way. This will help you achieve maximum profit from your companies' products and services.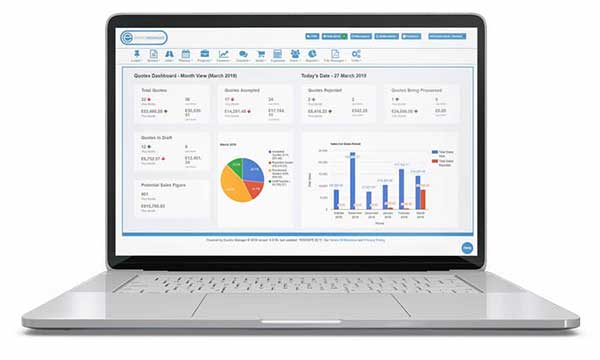 Eworks Manager is the smart way to plan your jobs
---
'Choosing the right job card software solution can improve your business with financial rewards that I never imagined!!'
---
Our Job Management Software helps you to keep a track of all your operatives and makes sure you never lose track of a job again. With Eworks Manager's Job Card Management Software, you can manage, plan and monitor all from one place. All your operatives can complete electronic job sheets, and we can also digitise additional documents for you. Eworks stores information from every job - helping you investigate better when things don't go to plan!
---
Connect with your Mobile Operatives Seamlessly
---
'I go into some dark places with no signal and the Eworks App still works - amazing!'
---
Eworks Manager supports full offline mode. Allowing your mobile workers to complete the job even if they do not have a signal is essential. Our App will work even if it's offline. The data is stored and will be posted back to the office when you come back into signal. It doesn't even slow you down - it's automated.
---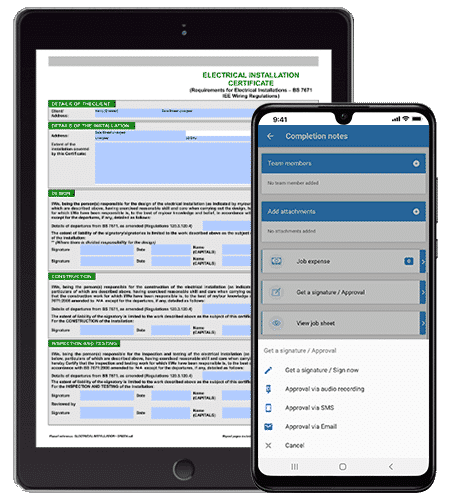 The complete business system
Some of our features that will WOW you
Watch our short intro video
Our brief two-minute video - even better try the software yourself and use the help videos to learn more.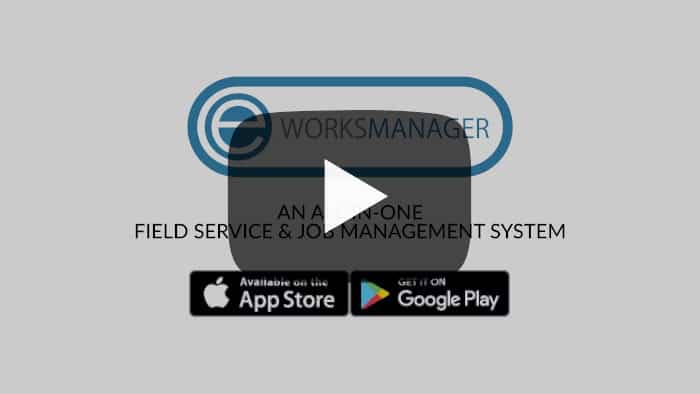 Useful info
12-week Onboarding and Online Support Included
Available on Desktop and Mobile Devices
Fully Integrated Vehicle Tracking
Future Updates Included
No Large Setup Costs
Secure and Safe