Business Enterprise Software
Eworks Manager is one of the leading
business enterprise softwares
across the world. Whether you're an electrical engineer, plumber or office manager, Eworks suits any business of any size and kind!
Our business management software consists of 2 main elements:
the App
and the
admin system
. When used together you can have total control over your jobs and workforce. Our system ensures that your company runs in the most streamlined and cost-effective way possible.
Eworks Manager's
business enterprise software
also allows you to send jobs to other Eworks Manager systems and track the progress live.
Photos
,
job cards
,
expenses
, and site-specific paperwork can all be received electronically and within seconds of a job being authorised.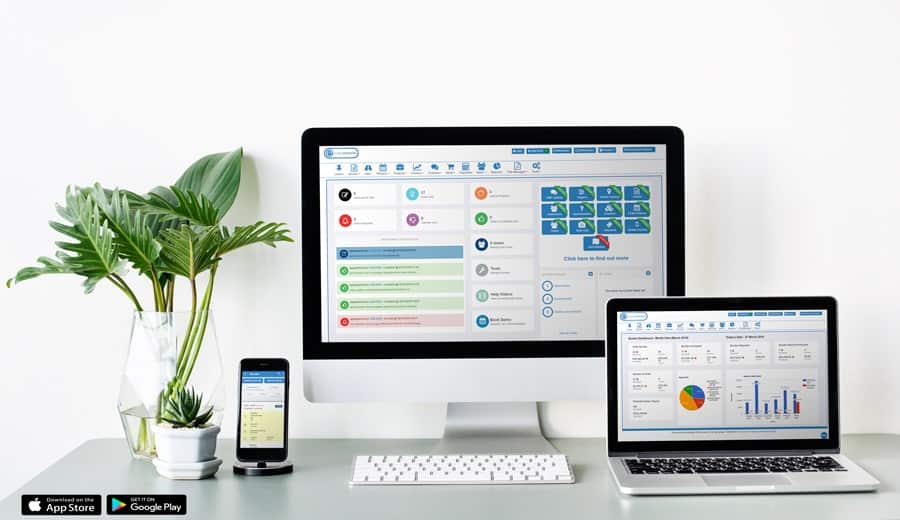 Our
business enterprise software
comes with all the other features included in the standard Eworks Manager system. But, included in this, is our dedicated accounts manager.
We can also assist in making our
business enterprise software
seamlessly enter your business processes. Having all your company information and work within one built-in system has hence never been easier!
Eworks Manager helps you achieve maximum profit from your company's products and services. It also takes the stress away from your daily working life as everything is organised within one system.
With our super friendly support team, we are also always here to help. If you have any questions about the systems, then please get in touch today!
We furthermore offer free online demonstrations of the system that is personalised to your business. And, if you didn't know already, we offer a
14-day free trial
so you can test the system for yourself. Sign up today and let Eworks Manager run your business for you!
Call us: +27 (0)41 004 0045
Email us: info@eworksmanager.co.za