Invoice All of Your Jobs From One System - Our System Integrates With Sage One, Xero and Quickbooks! For a 14-Day Free Trial, click here!
Invoice Software - Build Invoices On-site using our Mobile App
Manage Your Clients, Suppliers and Banking with our all-in-one Electronic Invoice System
Now you can manage customer invoices, keep track of invoices from suppliers and stay informed of any outstanding payments with Eworks Manager's Business Billing Software. Our Job Card Management System integrates with leading accounting software packages so that your field service business will always be on top of all its invoices.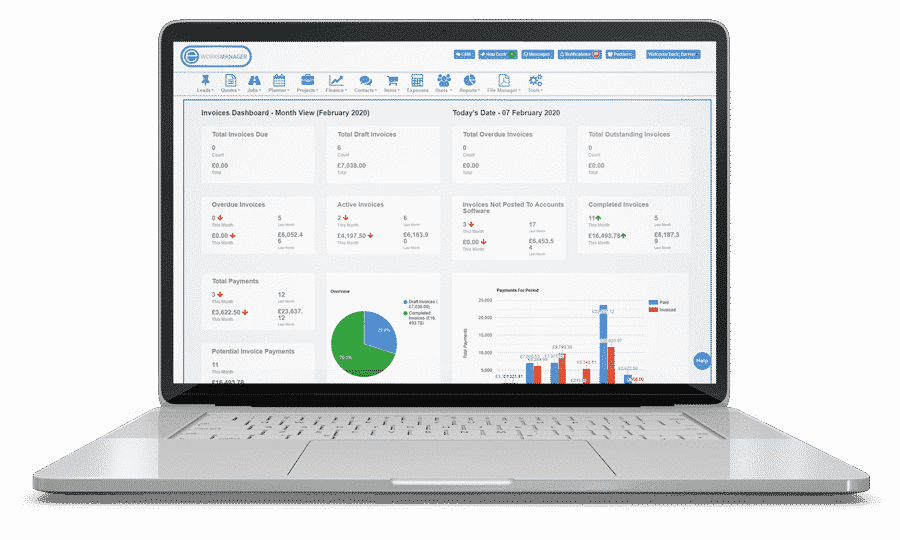 Customise Your Company's Invoice from our Templates
Eworks Manager allows you to create custom invoices to match your company's brand structure. Choose from our existing templates or create your own!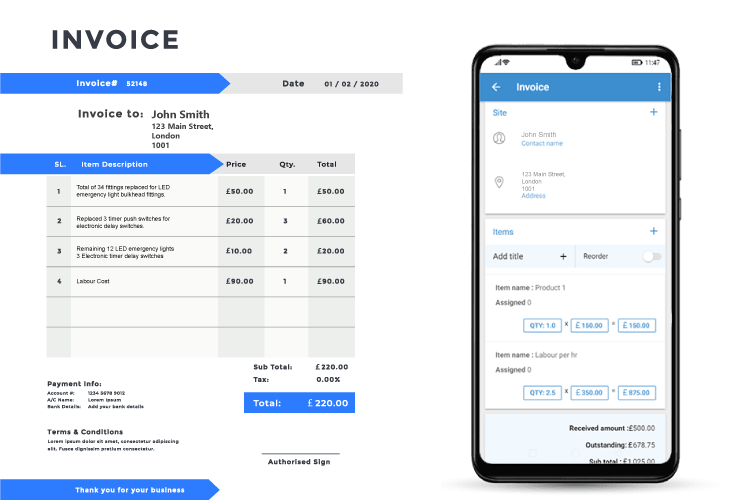 Complete Financial Management System
Create invoices from wherever you are with our Mobile App or from the Admin System. You can set payment terms for your customers and administer overdue invoices from one efficient system. Eworks Manager's admin system and Mobile App will undoubtedly help run your business successfully.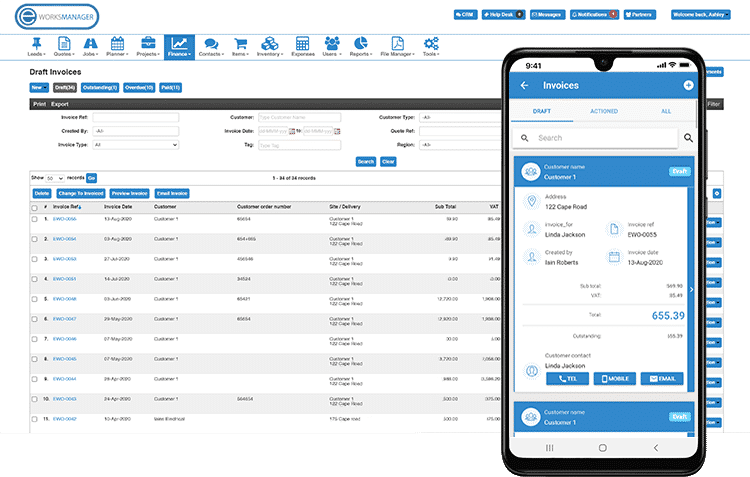 Complete Integration into Leading Accounting Packages
Our Business Integration Software integrates with leading accounting software packages such as Sage One, Xero and Quickbooks. You can be sure that no information is ever duplicated or lost between the systems. We also have an export feature that lets you export any invoicing details required by your accountant or bookkeeper.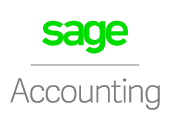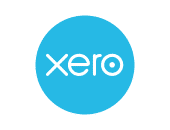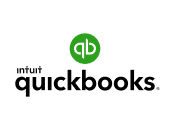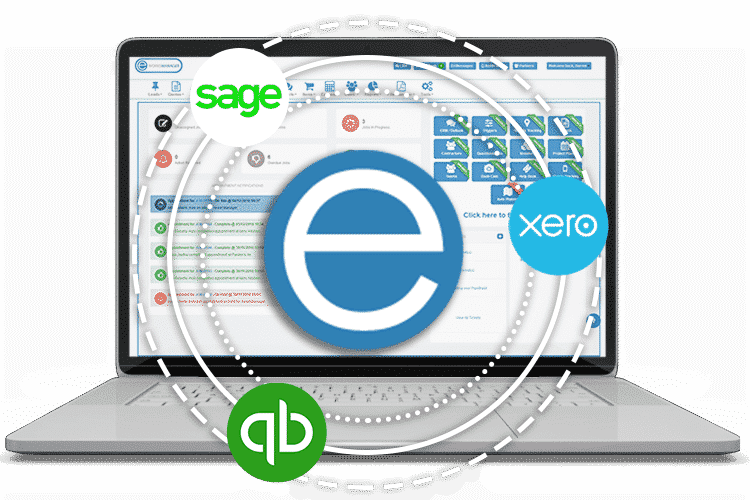 Comprehensive Management Reporting
The Reports section available on Eworks Manager gives you a break down of all your invoices and the status of each. With this information, you can see what has been paid and what is still outstanding. You can also filter your search, which allows you to report on specific categories of invoices.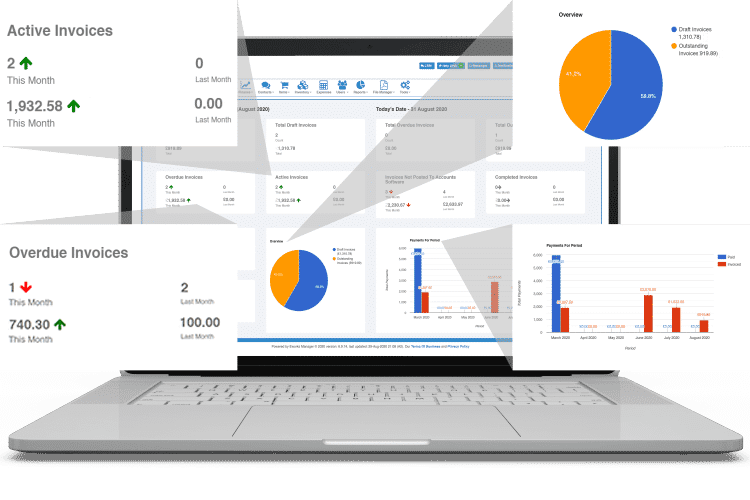 The Complete Business System
Some additional features that would benefit your business
Invoicing Software FAQs
1How does Business Billing Software work?
Invoice Software
helps companies automate tasks related to invoice processing. When companies or accounting departments receive invoices, these invoices typically go through an approval process, after which their information is matched with sales and purchase orders, as well as payments.
2What is an Electronic Invoice System?
Electronic Invoice System automates the process of creating and sending invoices and receiving payments.
3How is a Mobile App beneficial?
A Mobile App is useful to companies because it helps speed up the invoicing process to receive payments on time. You can easily create the invoice from the app and send it to the customer immediately after a job is completed.