Mobile Sales Features
---
We have many features in our sales system, which allows you to keep a hand on building your business. Whether you have a sales team/department or just yourself - these features will help you convert more sales.
Mobile Job Management Features
---
Our system allows you to manage your jobs with ease. Long gone are the days of using excel and huge pivot tables. Using Eworks Manager's Job Scheduling App allows you to automate your processes and become more efficient. Never lose sight of another job.
Mobile Planning Features
---
Planning jobs is an art. You have good planners and poor administrators that just process requests. Using Eworks Manager, you can plan more efficiently with job locations, job types, engineer skills and product costs. MONITOR THE PROGRESS OF JOBS IN REAL TIME.
Finance Features
---
Making sure all the figures add up - With many finance integrations, you will be in safe hands using Eworks Manager.
System Support and Training
---
We have features within Eworks Manager specifically built for Enterprise size organisations.
Support

Unlike most Job Card Management Software companies, we offer continuous support to all established and potential clients with our very friendly and helpful customer support team! We provide phone support through the week, an online ticketing system and a 24-hour email support.

Read more about this
The Power to Work Anywhere at Anytime
---
Our Mobile App gives your field workers and sub-contractors access to all the tools and data they need in the field.
---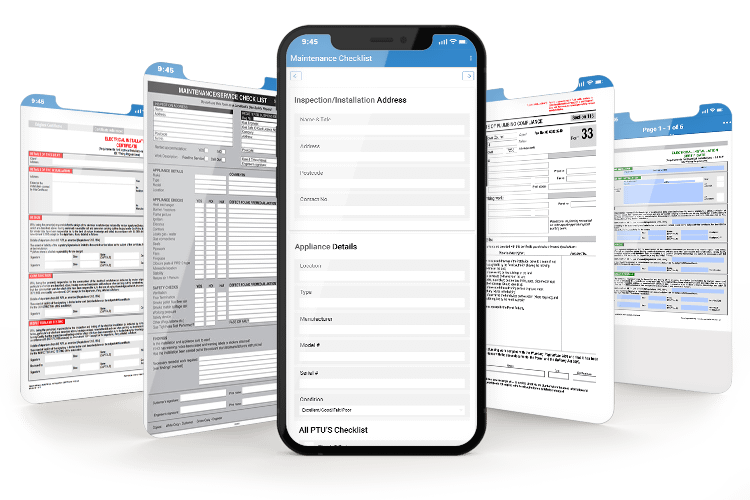 Eworks Manager supports full offline mode. Allowing your mobile workers to complete the job even if they do not have a signal is essential. Our App will work even if it's offline. The data is stored and will be posted back to the office when you come back into signal. It doesn't even slow you down - it's automated.
You can also upload and digitise any documents or compliance certificates and attach them to their relevant job. Mobile App users can access and complete the documents from their mobile device and eliminates the hassle of carrying around paperwork from site to site. It also ensures you remain compliant with all relevant certificates which may need to be completed on-site.
---