Create, Manage & Maintain Your Assets with Our Asset Plugin within the App. For a 14-Day Free Trial, click here!
Asset Maintenance Software - Keep track of all your assets with our Equipment Management Software
Manage & Maintain Your Assets while in the field with our Equipment Maintenance App
Asset Management involves managing and developing asset distribution, maintenance, and utilisation of assets within a business. With Eworks Manager's Asset Maintenance App, you can easily plan your services and make Asset Management a success - all from your mobile device!
With our system, you can also view asset information on the Equipment Maintenance Tracking App while on the move. All these aspects are critical for any successful Asset Management.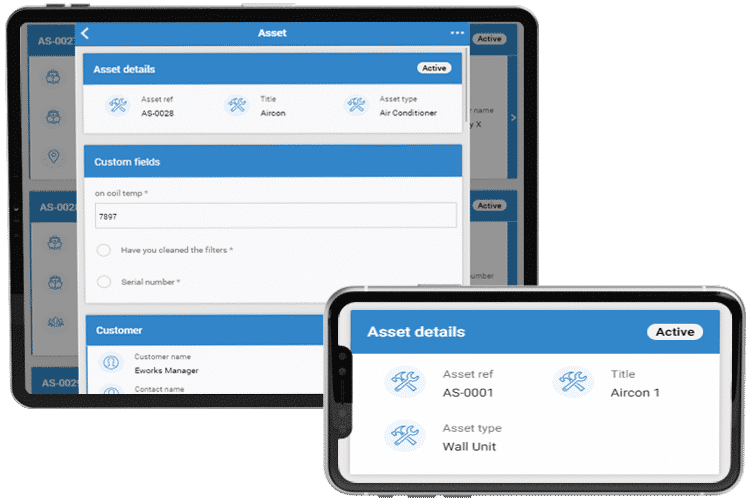 Track and Maintain Assets based on their History with the App
Our Equipment Maintenance Tracking App allows you to keep a full history of your assets and their movements. Making use of the app will enable you to view an assets maintenance history and other information either while on a job or on your way to work.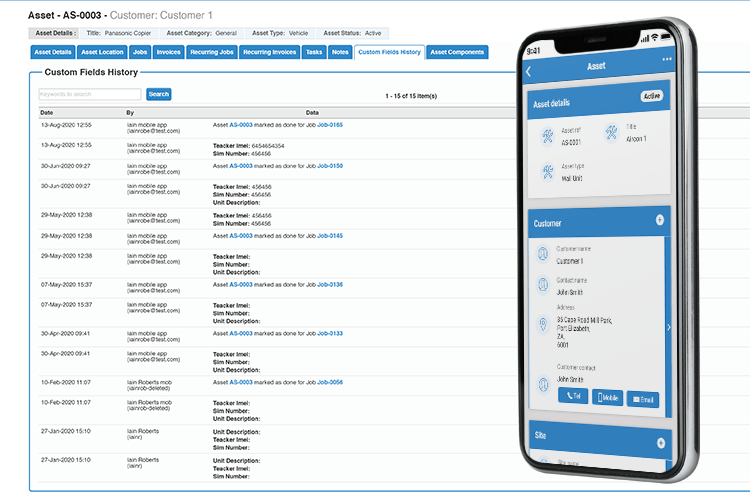 Attach Files and Certificates via the App
Attach files, photos and certificates to your assets and ensure compliance standards are met. You can complete certificates, attach pictures and add other parts used against an asset while in the field using our Mobile App.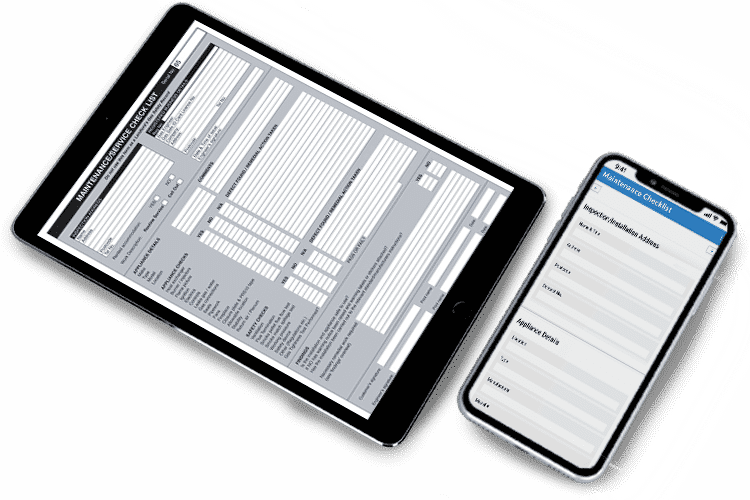 Allocate Assets to Quotes, Tasks and Invoices with the App
Assets can be allocated at any stage of your processes, without losing track of where they are or their cost. Assets can be assigned to Quotes, Jobs or Invoices; this ensures you always know where your assets are, and that the correct clients are being billed for the relevant assets. This gives you the control of making appropriate changes rather than relying on the office, saving you time and money.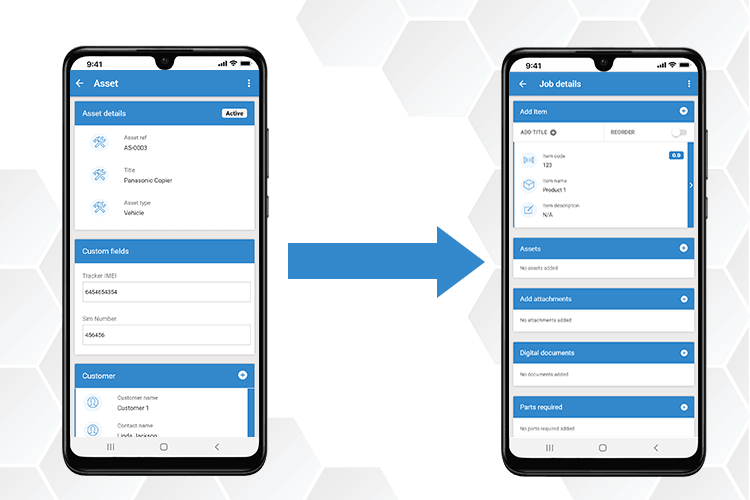 The Complete Business System
Some additional features that would benefit your business
Equipment Maintenance App FAQs
1What is an Equipment Maintenance Tracking App?
Asset Maintenance Software
is based around managing and keeping track of equipment and machinery. An Equipment Maintenance Tracking App can help you capture certain details about these assets making sure that even the small details are not missed.
2How can Equipment Management Software Help Your Business?
Having all asset information captured in one system means that nothing is left up to fate. With a tap of a finger, where ever you are, you have access to vital asset information. Being able to store and categorise your asset information safely increases productivity as you won't have to search for information when creating a maintenance job for an asset. By using our system to track your assets, you ensure that unexcepted costs and legal implications are minimised if anything is ever questioned. Custom fields can be created and updated against an asset each time an asset-specific job is completed. Whether your fieldworker needs to record temperature, input a date or select from a list or dropdown. Each time an asset is serviced and the custom fields are updated from the Mobile App, the information is saved and stored.