Asset Maintenance Software
Manage the maintenance of your assets with Asset Maintenance Software
Managing and maintaining your assets has never been easier with Eworks Manager's
Mobile App
. With our
Asset Maintenance Software
, you and your field workers can easily access all important information relating to assets. Save time by allowing your field workers to update and add information against an asset on site. Furthermore, every job that is done in the field will also be recorded. Included in this is a full job history for future use.
Reactive Jobs
When reactive maintenance needs to be done against an asset, your admin staff can quickly locate the closest worker in the field. They can do so by using our
Geo Planner
, Mobile Tracking and
Vehicle Tracking features
. Once you assign a job to a worker, they can add products used on the job and complete a predefined checklist for that asset. They can also add notes,
pictures
, expenses and have the customer sign off the job there and then.
Recurring Jobs
Asset Maintenance Software
ensures that all maintenance around assets is planned. Whether this is for in-house equipment or assets on a customer's site, all assets are planned correctly in the system. Eworks'
Recurring Jobs
feature lets you create a pattern for jobs that need to be done. This means that when it is service time for an asset, the scheduled job will run automatically on
the system
. You can also plan recurring jobs in such a way that your office staff won't need to assign it to an available worker. They also won't need to add products or let your customer know when someone is on route as the system takes care of all this for you.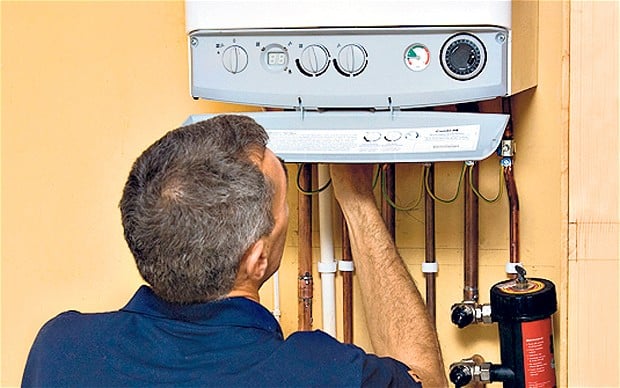 Recurring Invoices
When you lease out equipment or machinery to your customers, you can easily create and monitor their monthly
invoices
. To generate invoices in the system, simply set up a recurrence pattern. When they are scheduled to run, the system will automatically create them for you, leaving your admin staff to send it off. By setting up recurring invoices for your assets, your admin staff will never miss or skip a payment from your customers.
If a new asset needs to be added to the system, field workers can do this from the App. They can add all relevant information such as serial numbers, model numbers and locations.
Each asset also comes attached with custom fields. This can be a checklist or a set of specific questions that the field worker needs to complete when doing work against the asset. Each time a job is done against an asset and the custom fields are entered, the system captures a history of this. That way, if there are discrepancies that arise you have a full history of the asset details.
If you would like to find out more information get in touch today! Also, feel free to try out our
Asset Maintenance Software
yourself with our
14-Day Free Trial.
Call us: +27 (0)41 004 0045
Email us: info@eworksmanager.co.za