Part of ClearCourse
Eworks Manager is proudly part of ClearCourse – a UK-based technology group that provides software and payments for small to medium-sized enterprises (SMEs), including start-ups, national retailers, many of the best-known charities, and notable brands across various sectors.
The group has a mission to build brilliant businesses by integrating the best software, payments, services and people, and we believe that by being part of ClearCourse, we can continue to scale and grow our business, and ultimately keep improving our software for you.
Being part of a larger group brings several benefits to our business – and our customers, too.
As we are part of a larger group of software and payments platforms, we can tap into the knowledge and experience of our fellow ClearCourse businesses.
If there's a chance to integrate our software to offer a better solution, we'll take it. If there's the opportunity to work strategically with them to enhance what we can offer you, we'll do so.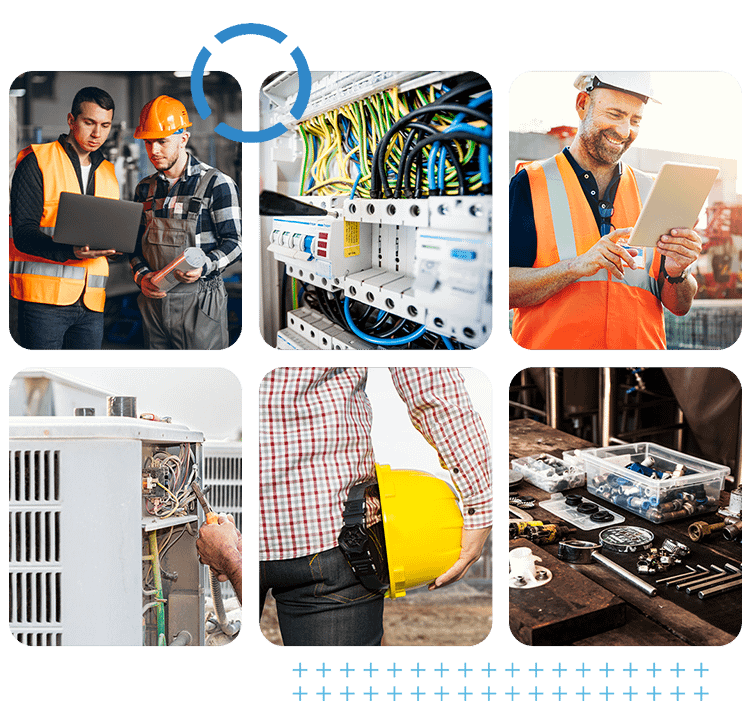 A perfect example of this in action is the creation of EworksPay.
By using ClearCourse's payment platform, ClearAccept, we've been able to develop our own range of payment products, meaning our clients can now get their software and payments solutions from one organisation.
EworksPay integrated payment products are purpose-built for Eworks Manager UK clients and will continue to evolve based on your feedback and the sector's needs.
From a growth and stability perspective, being part of ClearCourse means we're backed financially, so we can continue to invest in and develop our platform.
We can also tap into learnings from many other ClearCourse businesses working in the Charity and Commercial sector – meaning our platform will always evolve to ensure it's as relevant as possible for you.
To learn more about ClearCourse, our brands, our ethos and our work, check out our website.