Feel at Ease With Our ERP System Software & Improve Productivity & Overall Workflow. For a 14-Day Free Trial, click here!
ERP Software Solution - Enterprise Planning Software to manage processes efficiently
Jumpstart your business by using our ERP Software (Enterprise Resource Planning) today!
Are you unsure whether you need an ERP Software Solution for your business? You may not be sure of what ERP Software is or how it can help you. If you have questions, we can certainly help you answer them.
Are you a service or trade company looking for an all-in-one ERP System to help manage your sales, tasks, staff and overall company? If so, Eworks Manager has the ideal solution for you!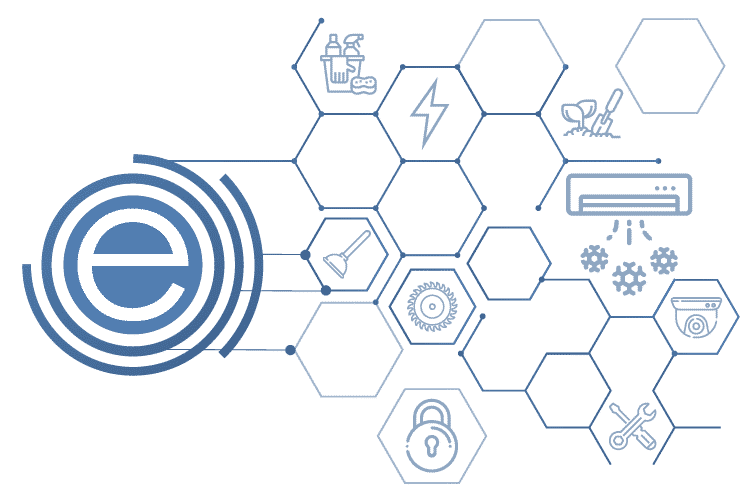 Import Leads and Convert to Quotes
If you already have an extensive lead database, you import it instead of adding each one manually. Transform your Leads into Customers and schedule sales meetings for your staff to do on-site investigations before creating a quote for your client.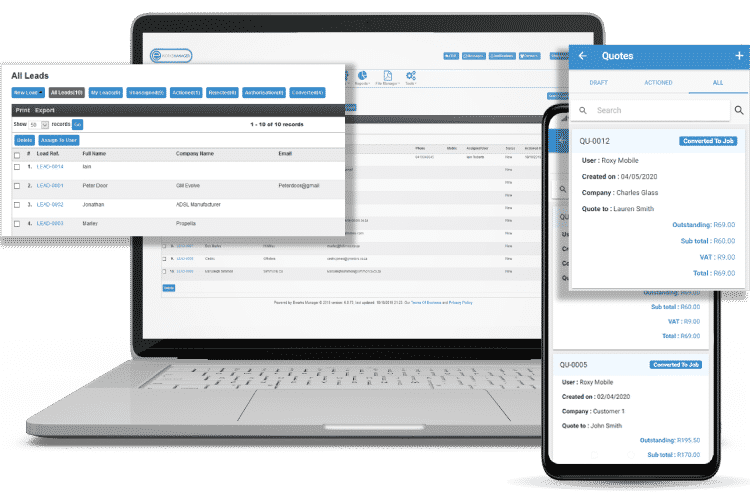 Track, Manage and Schedule Your Workforce
Our drag and drop functionality lets you distribute tasks to your field workers and manage their schedules all in one place. With our Mobile App, field workers receive notifications on their mobile devices with the relevant information of the appointment allocated to them.
Field workers can be tracked and have tasks assigned to them using our Live Tracking and Geo Planner. This enables you to see who the closest worker is to any appointments and plan for them to be done urgently or for economical routes.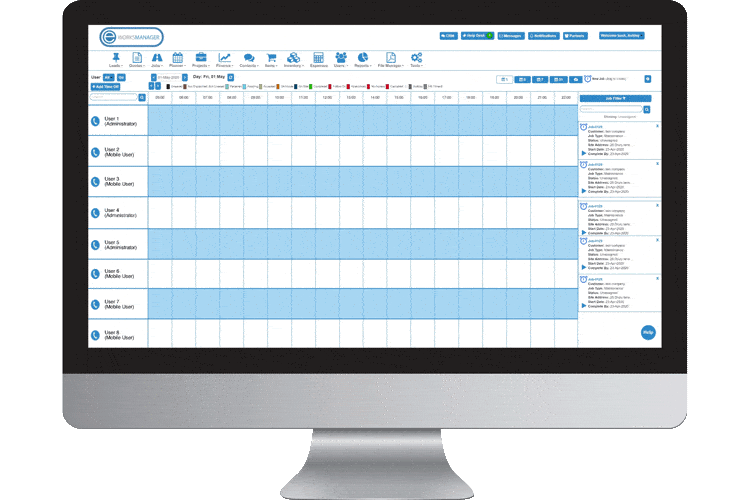 Track Company and Customer Assets, plus Inventory
Our software lets you take charge of your assets and stock, whether they are in your warehouse or are installed at your customer. You can track and manage allocation, position and organisation of material and machinery with a full history of all changes.
With our Inventory Management feature, you can manage all the processes that come with keeping stock. Keep track of deliveries, collections and warehouse processes for single or multiple sites. You can also keep track of your field worker's van stock and ensure they always have the stock they need.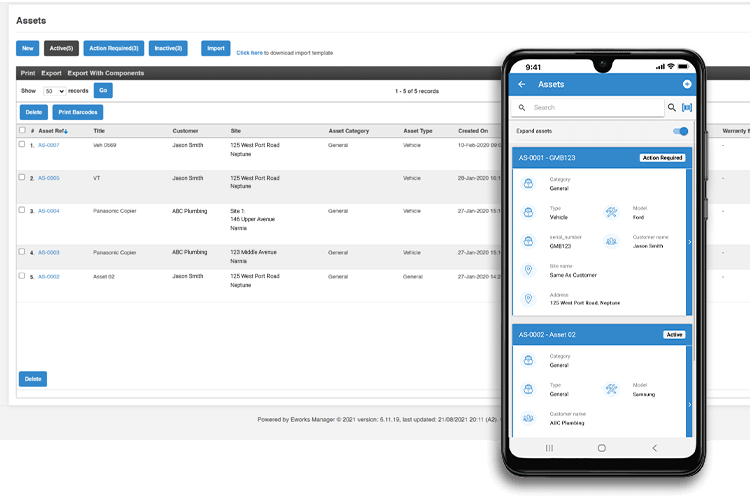 Full Scope View of your Business
With our Reporting feature, you can generate and export reports for various stages of your business. Reports can be generated for everything from leads and conversions to invoices.
With these reports and our accounting integrations into leading accounting software's such as Sage, Xero and Quickbooks, you can export reports and data which your bookkeeper or accountant may need. This ensures management have full control and no steps in your processes are ever missed or skipped.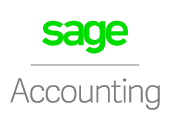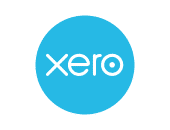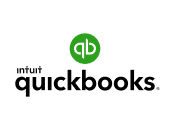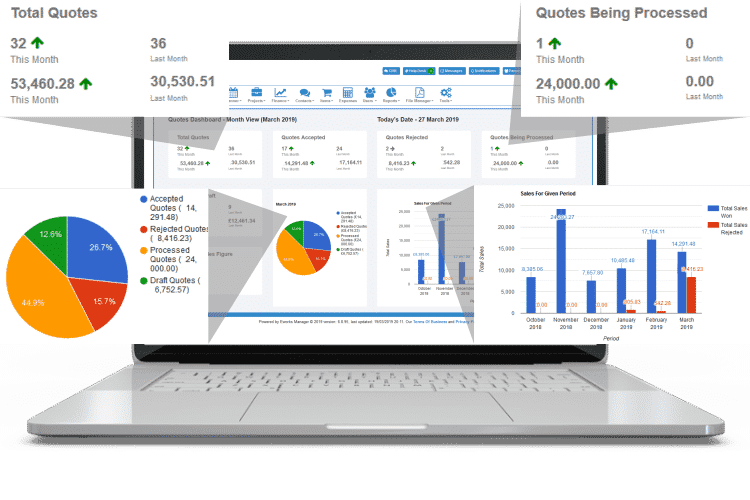 The Complete Business System
Some additional features that would benefit your business
Enterprise Resource Planning Software FAQs
1What Is ERP?
ERP software, or Enterprise Resource Planning software, is an invaluable software for managing several business processes. From operations to accounting, there is little that this software can't manage. If you think you need software to combine all your business interactions into one straightforward place, you should consider using an ERP Management System which suits your needs.
2How Enterprise Planning can help my business?
An
ERP Software Solution
encourages the use of one system. This decreases the hassle of monitoring multiple systems and double capturing data and makes sure essential documentation or information is not lost. The aim for our ERP Software Solution is to make you feel at ease having all your info in one place, to improve work productivity, grow profit and view your business at a 360° angle.
3Can I integrate ERP with my existing system?
One of the brilliant things about our own ERP Software Solution is that it can be combined with any existing software you already use, especially accounting software. We have all the essential infrastructure to help support your usage of software like Sage, Xero, QuickBooks, and many other systems. If you have a preferred system, there is no reason why we cannot include it into our ERP packages.
4What can I organise with a ERP Software Solution?
The best Enterprise Planning Software will allow you to manage all aspects of your company. Whether you are merely using it to track your stock or to address critical factors such as sales, human resources, and services, our ERP Software Solution can be adapted to meet your needs. You can even plan your mobile staff who may be travelling among appointments.
5Do I need an ERP Software Solution for my business?
If you feel like your business could profit from a little more organisation, you could make use of our ERP Software Solution. No matter your line of business, from a restaurant to manufacturing, there are numerous ways you can benefit from the additional organisation ERP packages can give you. What's more, you can set it up on your phone, so you can keep control of your company no matter where you happen to be.