Expense Tracking Software - Ensure Your Business Stays Profitable with our leading Expense Management App
Track All Your Company Expenses with Our Online Expense Tracking Software
Keeping track of every business expense can be a difficult task. With our system and Mobile App, you can track every expense as they happen, and you can allocate costs to specific jobs. This allows you to view the actual profit of each job and customer.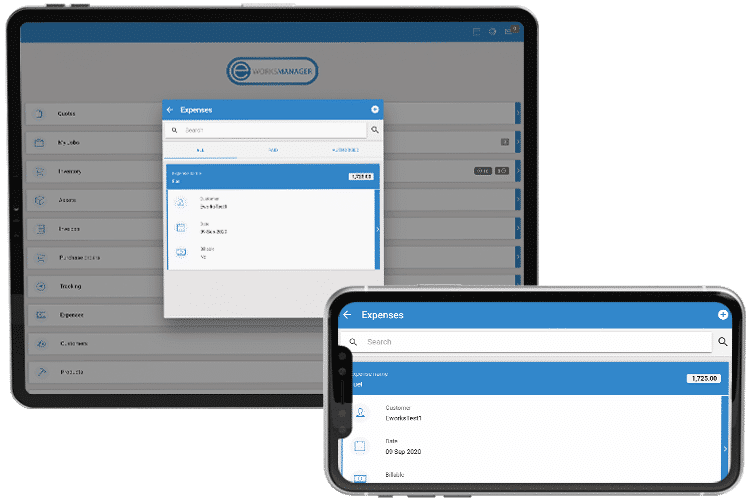 Capture All Expenses as They Occur
With Eworks Manager, you can capture both billable and non-billable expenses, so that you have a record of all your business expenses. You can track all of your employee and subcontractor costs and keep a full history within the system, so you always know what your company is paying out.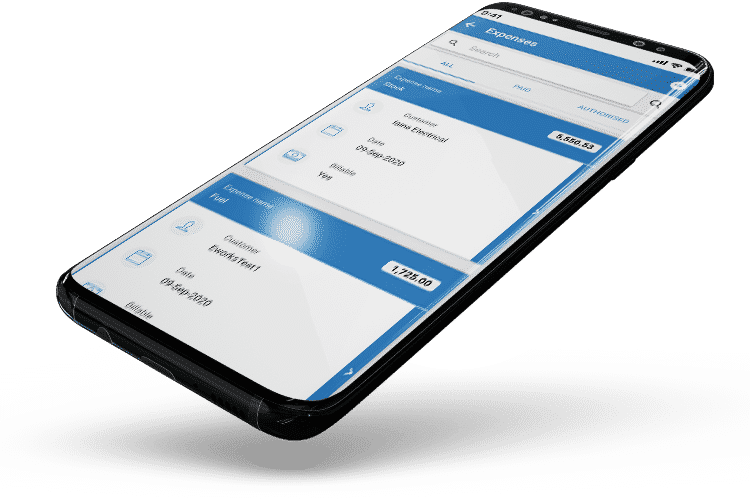 Monitor Costs and Your Business's Profitability
Our software lets you allocate expenses to projects, an invoice and purchase orders. You can also add costs to jobs or recurring jobs that require routine maintenance. Our expense management software lets you see which invoices still need to be paid, so you can calculate profit accordingly.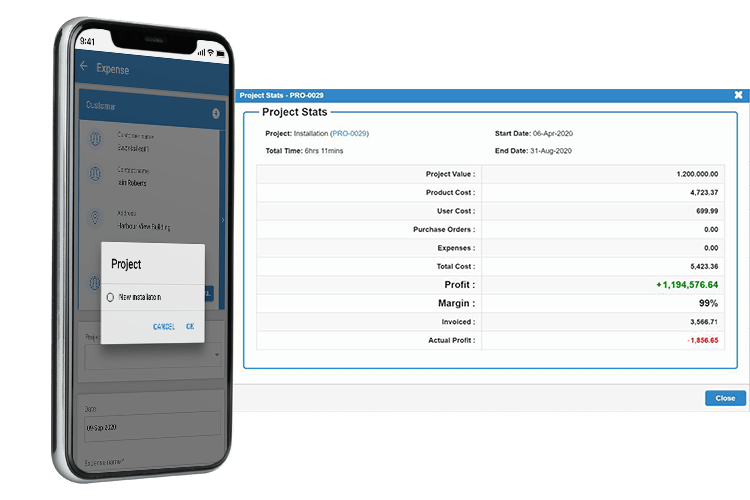 The Complete Business System
Some additional features that would benefit your business
Expense Tracking for Business FAQs
1Why is expense tracking important?
Businesses need to continuously monitor their expenses to ensure the company complies with regulations, and employees aren't spending too much or purchasing non-work related items. Expense management helps business audits by providing transparency in what is coming in and going out of the business.
2What is expense reporting software?
Expense reporting software can help businesses summarize travel and expenses. By improving the visibility of staff spending,
expense tracking software
can improve adherence to corporate policies and help budget better for the futures.