The Integration From Our System to Your Invoicing System is Seamless. For a 14-Day Free Trial, click here!
Business Integration Software - BI Reporting Software for all your accounting needs
Manage Your Quotes, Purchase Orders and Invoices with our Full-Featured Business Integration Software
Our BI Software integrates with Sage, Xero, and QuickBooks accounting packages. This connection provides seamless processes from completing a job to managing your payments. Our objective at Eworks Manager is to ensure that our system operates effortlessly, especially when it comes to handling customers, invoices, suppliers, purchase orders, and more. Our approach reduces your application stack and ensures that you never miss the mark in your processes. Easily sync your tax rates and accounts. The settings let you decide which segments you would like to link, giving you control over your business.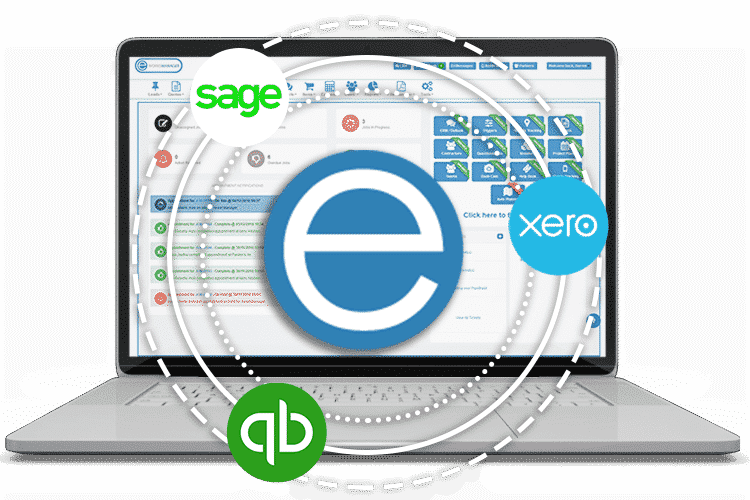 Eworks Manager integrates seamlessly with the following accounting packages, payment gateways and more!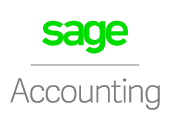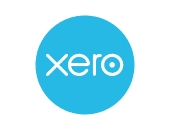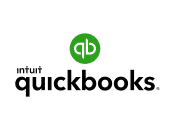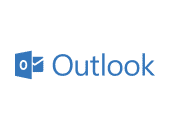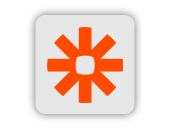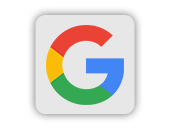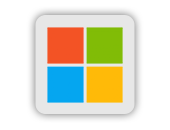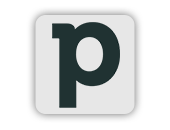 Customers, Suppliers, Products
When you connect our Business Integration Software with your existing accounting package, you can sync your customers, suppliers, and products. These factors are automatically stored within the system, and with a few clicks, you can sync your systems. When capturing any new clients, suppliers and products, just select sync and all additional information will be synced within your package.
Keep track of all your customer quotes, invoices, purchase orders and assets with a fully integrated system ensuring no duplicate content and no need for double capturing.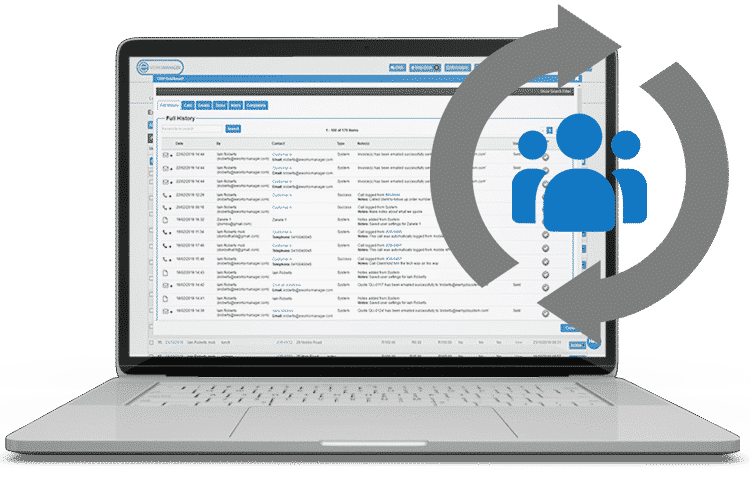 Purchase Orders and Invoices
Once invoices and purchase orders are sent to a customer or supplier, the status of the invoice and purchase order is synced between systems. This means that the integration does all the updating for you.
The connection between Sage, Xero or Quickbooks and Eworks Manager ensures that you do not double capture information or operate between multiple systems. It also prevents the loss of necessary documentation between divisions and ensures that all staff members are working alongside a set structure to get the work done.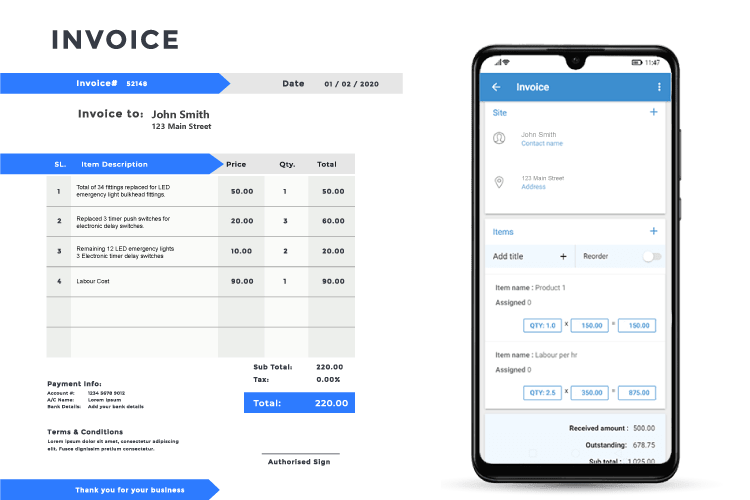 The Complete Business System
Some additional features that would benefit your business
Business Integration System FAQs
1What are software integrations?
Software integration is the method of linking various kinds of software, so they create a single unified system. Software integration can be necessary for several reasons, such as migration from a legacy system to a new database, including cloud-based information storage.
2What are the benefits of business integration?
Integration can improve productivity, reduce time compared to manual processes and can help your business better scale for future growth. You can make decisions faster and easier when you have all your company data and trends that impact your business available at all times.
3Who will benefit from the integration system?
System integrationhas fast become extremely important due to the increasing technological advances in automation, and the associated need to simplify processes of management. An integrated system streamlines your processes, reduces costs and ensures efficiency. With Eworks Manager, our entire system is integrated, ensuring an all-in-one package and creating Eworks Manager as a one stop shop for all your business management needs.