We're headed to the Facilities Management Expo 2019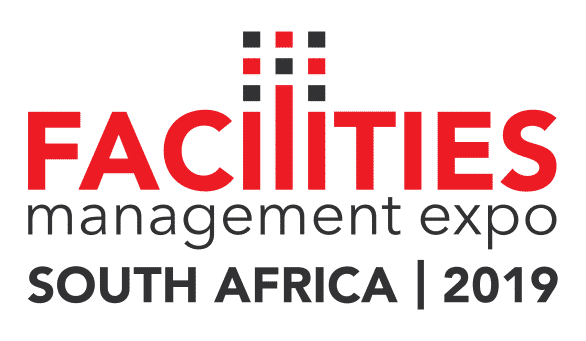 We are proud to announce that we will be exhibiting at the Facilities Management Expo 2019
From the 14 – 16 May 2019 at the Gallagher Convention Centre, stand no. A05
The Facilities Management Expo promises a platform for networking opportunities, relationship building, education and discussion on the current trends in the market. This offers prominent opportunities for visitors to source what they need as well as the exhibitors finding out what the market wants. It's a win – win situation.
Eworks Manager understands that Facilities Management comes with many moving parts and that's why we have the perfect solution to manage and monitor each with enhanced efficiency. We will be showcasing our product and how it can help businesses in the Facilities Management and technical services industry streamline and automate the job process, have immediate access to information and minimise the use of paper.
We encourage you stop by our stand so we can introduce you to the solution you might be looking for.