In today's competitive business world, if you want to grow your business, you need to have a strong relationship with your customers, and a help desk software can help you with that.
Switch to Help Desk Software and Maximise the Productivity of your Business
Resolve your Tickets Quickly and Easily
Managing support tickets has never been simpler than with Eworks Manager. Create, maintain, and monitor all of your tickets in a single system to ensure that you are always aware of issues. Our software enables quicker response times, ensuring that your customers are always happy with the service you provide.
Tickets can be produced by a staff member or your customers using our Admin System or the customer login portal. As a result, the customer will no longer need to call or email for assistance. Each inquiry is monitored and saved in our cloud-based software using our ticket system.
Never Miss Any Ticket
When you manage tickets manually, then there are chances of some of your tickets being missed or lost. Help Desk Software can help you to minimise such kinds of errors.
Prioritise your Tickets
Some issues require an immediate response. Help desk software helps you mark the tickets that need to be resolved immediately to fix them urgently.
Streamline your Business Operations
You can easily assign jobs to your field workers, who get immediate notification of the assigned task through their mobile phones. You can plan effective job schedules, which helps you to run your business smoothly.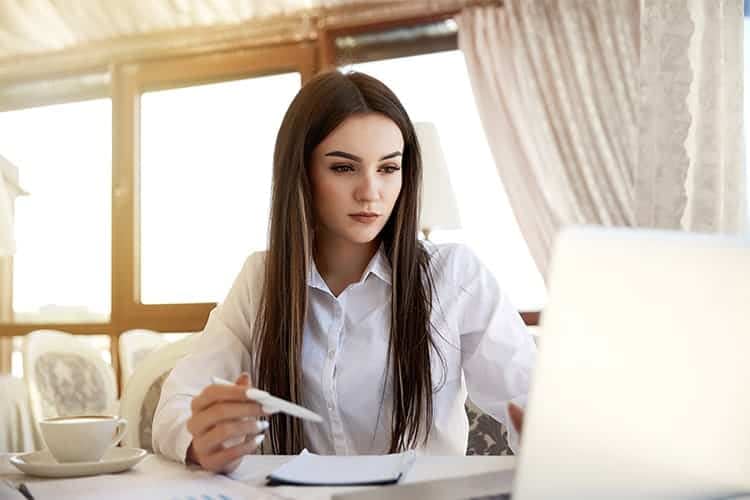 How Can Eworks Manager Help Your Business?
Manage your Tickets Efficiently
If you want to grow your business, then proper management of your tickets is necessary. You can create, manage and track your tickets efficiently with the help of our Help Desk Software. Your staff or customers can easily create a ticket, and they have to select a specific category and then write some description related to the issue. They can also add an attachment if they want to. Staff can use the admin system, and customers can use the customer login portal to create tickets.
Assign and Manage Jobs Easily
You can assign jobs to your employees by using a wide variety of planners offered by our system. You can use the drag and drop feature to drag an appointment and drop it into a particular worker's schedule. Once a job is assigned to a worker, he is immediately notified of the new job via our Mobile Job Scheduling App.
Track your Field Workers via the Live Mobile Tracking Feature
The Live Mobile Tracking feature helps you locate your field workers by tracking their devices while they are out in the field. You can find out exactly what place a field worker is at a particular moment and how much time he is giving to a specific job.
Track your Vehicles via the Vehicle Tracking Feature
You can use the live vehicle tracking software feature to find out the live location of your vehicles. You can easily track your company vehicles and figure out how much distance a particular vehicle has covered, at which route it is at a particular moment, and whether your employee is driving safely or not.
Generate Customised Invoices
Invoices can be generated either via the Mobile App or through the admin system. You can create invoices by using our system's templates or customise them according to your requirements.
---
The Help Desk Software offered by Eworks Manager is the perfect solution to all your management problems. You can easily manage all of your business-related tasks without overburdening yourself. You can try out our help desk software for a 14-day free trial and then decide whether it supported your business or not.