Vehicle Tracking Software
Introducing our easy-to-use Vehicle Tracking and Monitoring System. Our new original plug-and-play vehicle tracking device has its many benefits for you and your business.


Some of its benefits include:
Helping you and your business save money
Fully integrated into our Job Management Software
Keeping effective time management
Tracking and tracing your staff live on the job
Controlling driving behaviours
Gives you unlimited history on all your drivers with our playback feature
One of the most cost-effective solutions on the market today!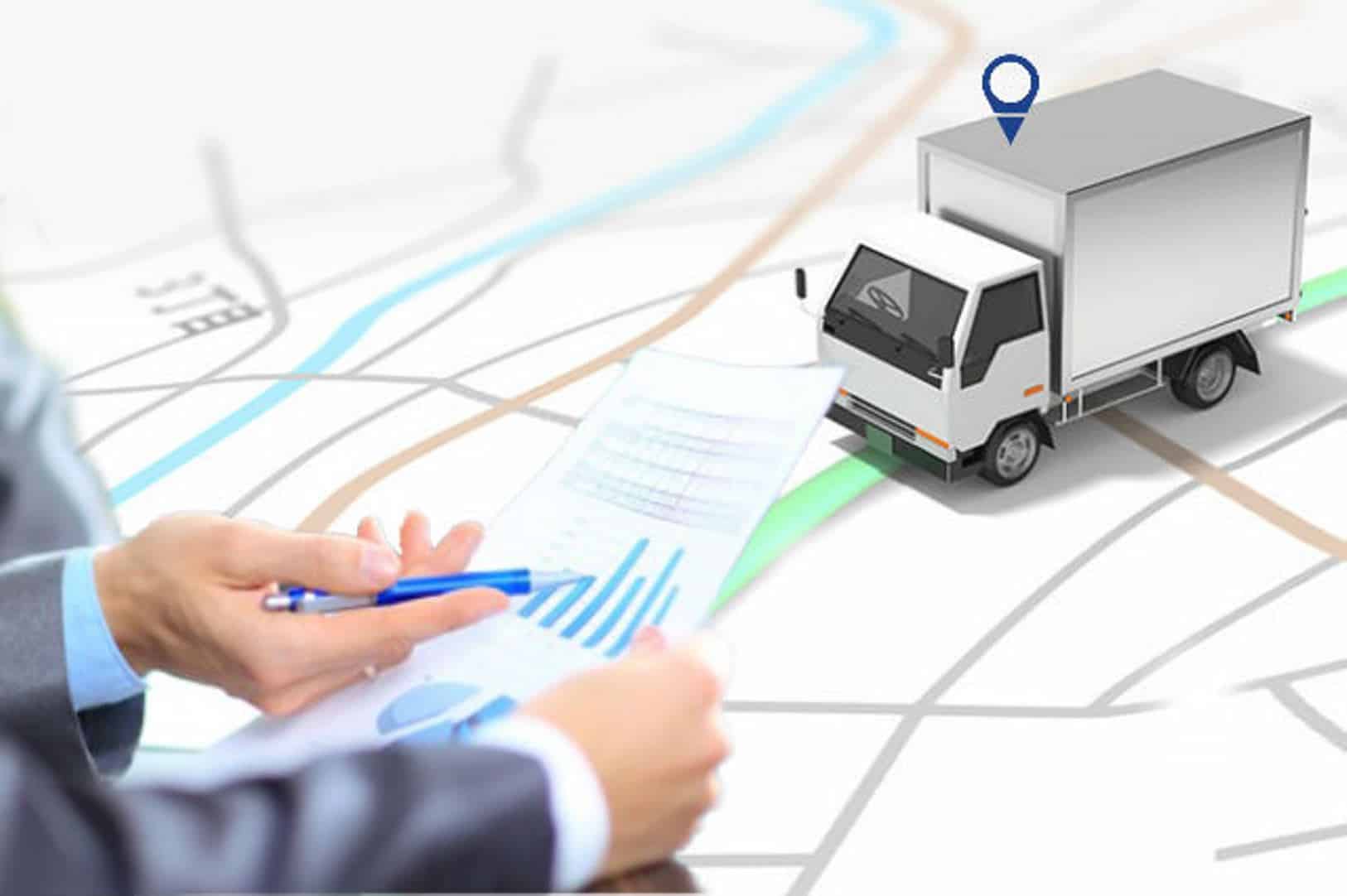 Our
Business Vehicle Tracking Solution
also keeps track of your vehicles when they're out in the field. Regardless of whether your drivers are stationary, taking a break or on the move to a new job, you can constantly detect their specific location via our
location map
. This feature will also help you monitor time management and inform
customers
on the progress of your jobs. You can also see how long it takes your drivers to get to their job, whether your drivers are speeding and how much time they spend at their destination.
Eworks Manager's
Vehicle Tracking System
is furthermore fully integrated with our Job Management Software. This integration arguably is what makes us unique and sets us apart from other tracking devices on the market. With our Vehicle Tracking Software, you can also plan and control jobs all in one
system
. This essentially saves you and your workforce a lot of time and confusion when keeping track of past, ongoing and future jobs. Our system is also perfect for allocating emergency reactive jobs.
What's more is that we also provide driver behaviour
reports
. These reports include details such as mileage and job reports, ensuring that you can monitor your jobs and staff effectively! Our driver behaviour reports also alert you of any deactivated devices in the system. For example, the system will alert you if one of your drivers unplugs their device.
Our Vehicle Tracking device is one of a kind. If you're looking to save money, ditch the logbooks, and track and trace your drivers live then our all in one
Vehicle Tracking and Monitoring System
is for you.
Get in touch today for a demo with a member of our sales team and test the system for yourself!
Call us: +27 (0)41 004 0045
Email us: info@eworksmanager.co.za