You may think choosing the right HVAC Software for your business is an easy task, but there are a few things you should and shouldn't do before you sign up. To ensure you select the best HVAC Software for your team, keep our helpful list of dos and don'ts on hand when making your decision.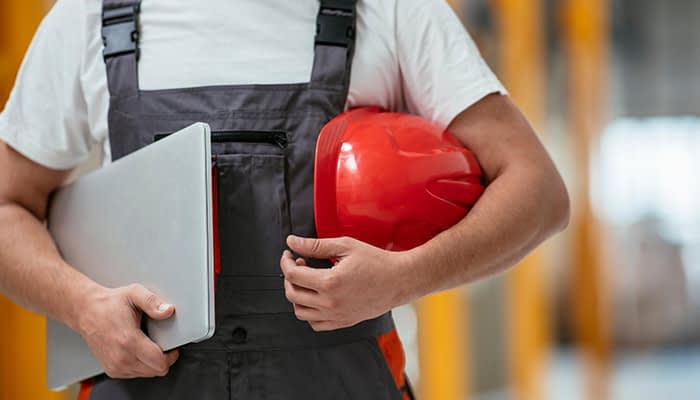 Choosing HVAC Software: the dos

If you're looking for HVAC Software, do the following before signing on the dotted line.

Ask questions before you sign up for software

Don't feel uncomfortable asking questions. You need to ask questions to confirm that the system can simplify your business processes and determine whether it will meet your expectations. You don't want to end up with a system that doesn't meet your needs or can't integrate with the other apps you use. Ask your team for feedback and share their concerns with the software provider. They are, after all, the ones who'll be using the system.

Read the terms and conditions

Before you start using the HVAC Software, you'll probably need to sign a contract. Before you sign the agreement, make sure you understand the terms and conditions. Find out if there's a notice period if you want to cancel your subscription, if there are annual price increases, the terms for downgrading your subscription, and confirm the service provider's privacy and data security policy if you need to give them access to customer information.

Utilise the free trial offered

Show the system to your technicians and admin staff and ask them to use the software during the trial period. You should schedule a time for them to test the software and use their feedback to help you decide whether it will add value and simplify your processes. If you or your team need help during the trial period, don't be afraid to ask the support team for assistance.

---

Choosing HVAC Software: the don'ts

There are several things you shouldn't do when you're looking for the right HVAC Software for your business.

Don't ask generic questions

Before you commit to a system, ask the software provider questions related to the key functions of your business to find out if the software can streamline your unique business processes. If you ask generic questions, it'll be difficult for you to determine whether the software will serve your business well. To avoid asking generic questions, ask your team what features and tools they will need for their work and create a list of questions to get the right answers.

Don't choose a free system

A free system will be limited and may not offer the full range of features your business needs to streamline your day-to-day tasks. The software company may not provide the support your team needs to set up the system and use it efficiently with the free version. Don't choose the cheapest option either - choose the one that's right for your company.

Don't choose a software provider that offers no training or support

Training and support are essential if you want to get the most out of the software. No matter how user-friendly the software is, if there's an issue with the system, you'll need to contact the software provider's support team to get help. If you can't get in touch with support, you won't be able to use the system correctly, complicating your business processes and making it difficult for your team to complete their jobs.
You'll find that our list of dos and don'ts will come in handy when you're considering Eworks Manager. We offer a 14-day free trial, and our support team is always available to answer your questions during your trial period and once you've signed up. To learn more about our HVAC Software, get in touch with us or start your free trial today.