Facebook is the most popular social media platform in South Africa. The social network currently has approximately 27 million local users.
As the top social platform in the country, every business should have a Facebook page! It's one of the best platforms to use if you want to connect with your customers, find new customers, boost brand awareness, and track consumer sentiment online.
By 2026, Facebook will have an estimated 35,92 million users in the country. With no signs of slowing down, it's safe to say that Facebook is here to stay - and that's why your plumbing business needs to be active on the social network.
But it's not enough to be active on the platform - you need to stand out. With so many pages to compete with, it's essential to be a cut above the rest.
One of the simplest ways to make your mark on Facebook is with superior social customer service.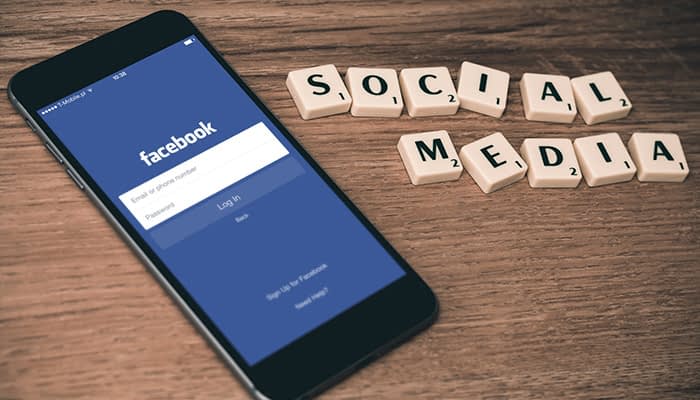 Social customer service and why it's important

Social customer service is simple - it's customer service carried out on your social media platforms. In this post, we're looking at using social customer service to stand out on Facebook.

So, why is this important for your plumbing business? Facebook is the modern-day word of mouth. People use the platform to praise good service, share great service experiences and, unfortunately, complain about bad service. Before emailing or calling for more info or a quote, prospective customers will search for your company's page to see what other customers are saying about your service before taking the next step.




Engaging with the good, and the bad

When searching for your page on Facebook, what are users going to find? Comments and reviews with no responses? Or will they see that you engage with customers, whether they've shared positive or negative feedback? It's essential to respond to both good and bad reviews and comments. Customers want to be heard, and ignoring an angry client will only worsen the situation, potentially driving away future customers. When someone has shared a positive review, it's just as important to respond - say thank you and let them know that you appreciate their feedback. They'll feel valued, and you'll build customer loyalty. People visiting your page will see that you value client relationships.




Don't make your customers wait

Customers expect a quick response to their Facebook queries, so give them what they want! People no longer only use emails and calls to ask simple questions - it's faster for them to get a response from you via your page. A quick response shows that you're on the ball and sends the message that your service is just as efficient.

If you don't have a social media manager, give this task to someone in your team who has a good understanding of Facebook and your business's approach to customer service. It may be a good idea to have more than one person assigned to this task, so you don't miss any messages, comments or reviews.




Show you're an expert with helpful tips and advice

Establish that you're a trusted expert by sharing helpful tips you know your audience will find beneficial. From how to unclog a bathroom sink to what to do if you think you have a leaking pipe, share your advice and show your audience that you're the go-to for any plumbing problem. You can put these together by answering frequently asked questions in the industry, or you could ask your audience to share their questions with you. You could even go live on Facebook and host a Q&A session with members of your team.

While you're connecting with customers on Facebook, let us take on the challenge of managing your workforce with our Plumbing Software so you can have complete control of your team and customers.
Take a look at our Digital Job Card Software for plumbers, or find out how Eworks Manager can streamline your business with a 14-day free trial.