Staff Planning Software (SPS) is the perfect tool for any company that works within the technical services industry and has an HR department. By cutting departmental budgets and maximizing efficiency and functionalities within the office, your company will run better than ever before. This process helps companies progress in five key areas:
Better employee morale
Payroll and attendance management are two major time-consuming processes. Fortunately, SPS automates these processes, saving your staff time and energy. This software automatically captures and stores information about employees' work records, and calculates their payroll based on that information.
When using a manual system, these processes can have major delays which could lead to a lessened morale for your workforce. Delays in payroll is also a major cause of the demoralisation of staff. Demoralisation in the workplace can lead to higher attrition, lower efficiency, unionisation and other hostile actions against the company. With Staff Planning Software these two crucial processes are handled automatically, reducing one of the biggest morale drains in your company.
Lower costs
A major component of any company is the HR department. Companies usually rely on the HR staff to calculate payrolls and hand out checks to technicians and admin staff. With SPS, your HR staff can be put to more productive tasks. Instead of investing in manual labour for these jobs, you can easily save costs and invest in automation of tasks. Your HR staff can hence also focus on more important tasks. SPS absorbs almost all of the responsibilities related to payroll management for a much lower upfront investment.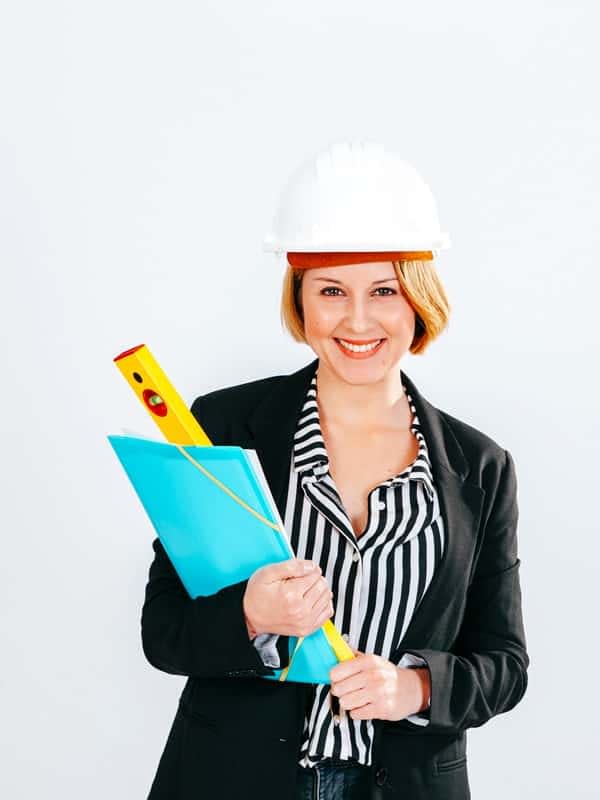 Better data analysis
You can change your company's game by gathering, organising and analysing data. By reviewing the numbers that drive your business, your supervisors can make better, more informed decisions. Staff Planning Software provides all of the tools needed to manage the workforce of a business in the most effective manner.
Better compliance
The maintenance and provisions of documents and records is another time-consuming, labour-intensive activity involving the HR department. With a manual process, these documents can take a long time to sort. A SPS automates this process almost instantly. Compliance is also an important area of any service-based business because even a small mistake can lead to huge costs in fines and damage your brand if its large enough. Staff Planning Software automatically reduces this risk. You can rest assured in the knowledge that your company is fully compliant with all of the legal requirements.
Higher customer satisfaction
With SPS you can train and guide your staff members so as to improve customer experiences. By increasing customer service performance and overall performance, your customers are bound to be impressed. Managers will have objectives, measurable data sets to study and reviews in order to understand just how well the company manages to connect with its customers.
---
If you think that our Team Planning Software is one that can work for you and your business, please feel free to contact us now to book in an online demonstration of the software. Also, feel free to try our 14 FREE Trial and test the software out for yourself.