Now Your Employees Can Capture Their Job Details & Time While in The Field. For a 14-Day Free Trial, click here!
Employee Time Tracking App - An Employee Time Management App to monitor your job costs
Our Employee Timesheet App helps your staff monitor their time more efficiently.
Our Mobile App automatically activates the time tracker whenever an action is taken on a job. This action helps your staff track their travel time and time spent on site a lot easier, along with job costs and team working hours.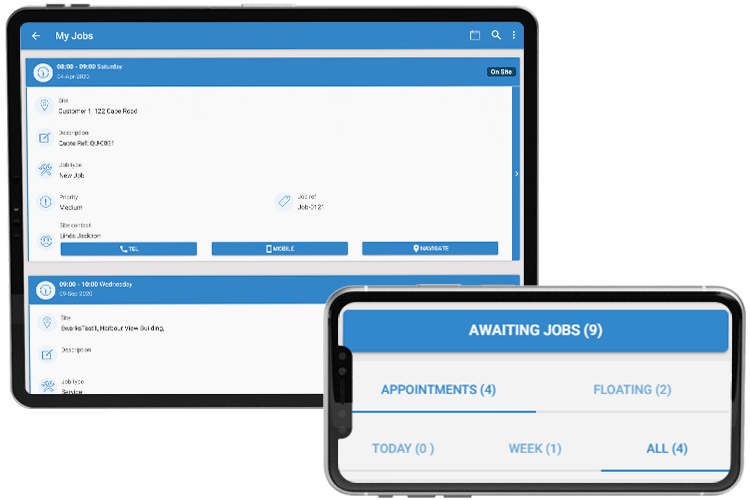 Get Live Job Updates by Viewing the Live Panel
Your team of field operatives can update the status of their jobs from the field using our Mobile App.
The Live Panel in the Admin System keeps your office staff updated in real-time and shows when the status of a job has changed, so your admin team knows when they need to act.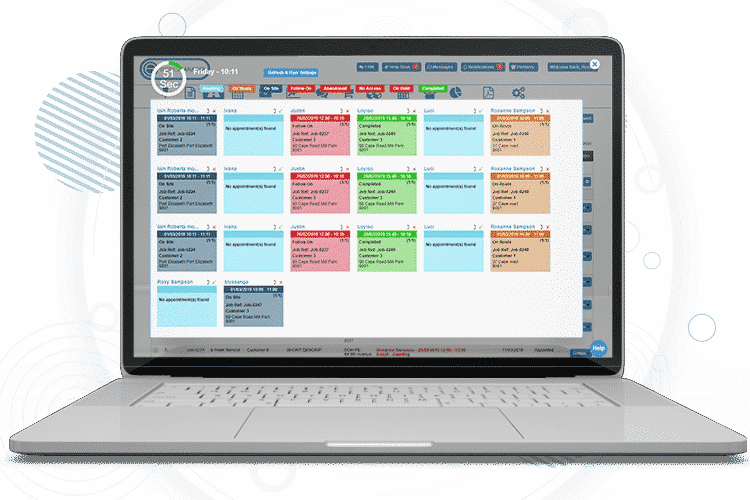 Create Questionnaire Checklists for Your Field Workers
When adding an appointment to a users schedule, you can attach a questionnaire for your operatives or customers to fill out once the task is completed. Our questionnaire feature allows your office staff to collect additional or required data from clients or their team in the field.
Mobile workers can complete checklists or certificates from the Mobile App while on-site, ensuring every task gains their full attention. You can also create a safety questionnaire for your staff to fill out when arriving on-site, ensuring health and safety protocols are followed.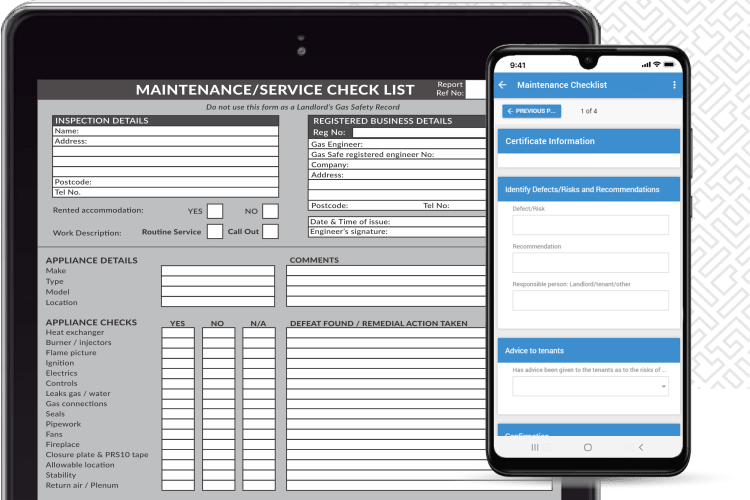 Get Your Jobs Approved On-Site
Your team can have their completed appointments approved via the Mobile App. Your clients can sign off a job with our Signature Approval feature. The Audio Approval method enables employees to record up to 10 seconds of audio whereby the customer can approve the appointment verbally. And lastly, we offer SMS and Email Approval methods that allow you to send the client a job approval link.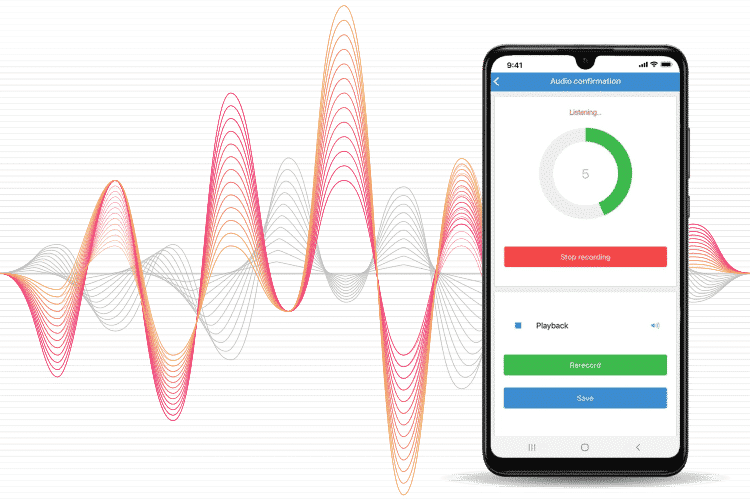 Faster Job and Invoice Authorisation
Your team can use the Mobile App or the Admin System to authorise and invoice appointments. No invoices will ever be forgotten, and clients receive their invoices on time, every time. Our software allows your office staff to manage overdue invoices easier and set payment terms for your clients.
Our system also includes a reporting section, where you can pull a breakdown of all invoices, the status of them, view the ones that have been paid and the ones that still have payments outstanding.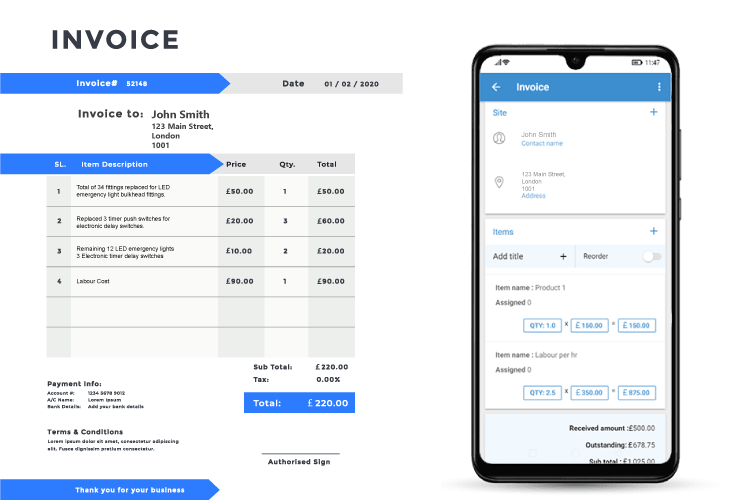 The Complete Business System
Some additional features that would benefit your business
Employee Time Management App FAQs
1What is an Employee Timesheet App?
An Employee Timesheet App lets you track every job an employee completes. This allows you to keep accurate working hour information for each of your team and ensures no one is over or underpaid.
2What is the purpose of an Employee Time Management App?
An
Employee Time Tracking App
makes it easy for your office staff to allocate resources more efficiently and assist your team in the field. It is also a great way of watching your mobile workers' time spent on appointments so that you can pay them accordingly.