Any successful business owner knows how to utilise their resources. By fully utilising their resources, their company ends up maximising its profits while minimising its overall costs. An imperative resource for any company is its staff. Unfortunately, productivity among workers isn't an easy thing to monitor. This is especially true if most of your workforce is based out in the field. With Eworks Manager's Business Management App, you can easily solve this issue. Here is how our App can help you monitor your field worker's level of productivity.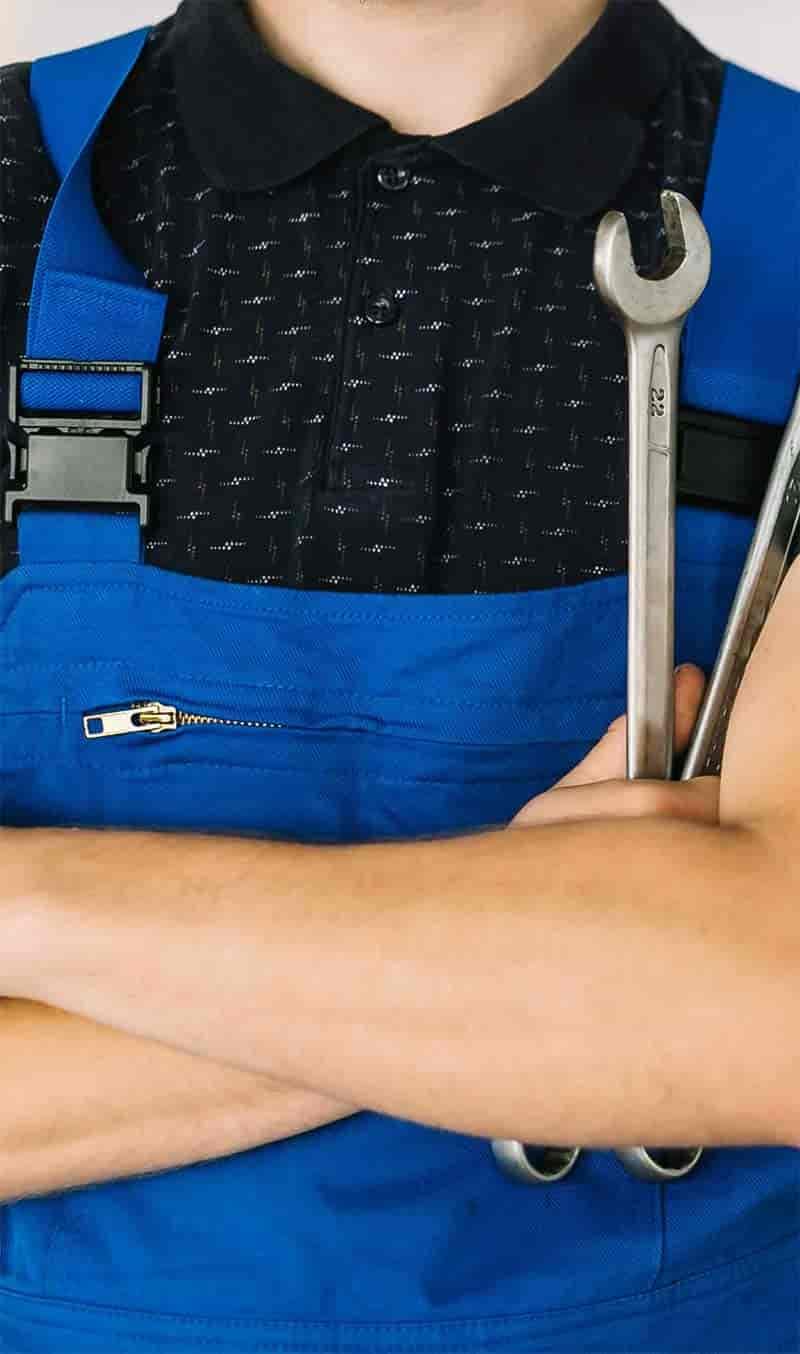 Identify Wasted Travel Time
In order to avoid work, unproductive workers may take longer routes to their jobs, run private missions during work or claim to have to travel to places they have never been to. With our Business Management App, you can easily reduce levels of unproductivity by tracking your workforce live out in the field. Our tracking system logs your technician's journeys, locations, the speed at which they travel and so much more. Our tracking system lets you know exactly what your technicians are up to while they are out in the field.
Avoid Unnecessary Paperwork
Paperwork is a major cause of unproductivity. Some workers may use it to avoid work and sometimes it may just take longer than expected to complete. Our Business Management App allows you to eliminate paperwork in the workplace. Because our system is cloud-based, this means that everything is stored online, in one secure place. With our App, your workers can use little to no effort to complete their paperwork. Compliance forms and job cards can also be filled out whilst out on the job, so there is no excuse for any delays from your technicians.
Target Wasted Time
Like paperwork, projects may also take longer than expected to complete. This may be the result of unproductive workers. Our Business Management App monitors exactly what your workers do whilst on the job. It also tracks how long it takes your technicians to perform tasks. You can hence log the progress made by each technician for a specific job – allowing you to clearly see and monitor productivity levels.
Eworks Manager's Business Management App can help you maintain efficiency and productivity in the workplace by tracking your technician's progress and movements.
For more information about our Business Management App, contact us today. Also feel free to start your 14-day free trial and see what makes Eworks Manager an award winning software system.