Set Alerts to Track Down Those Sales. Manage and Create Quotes in Our System in Minutes. For a 14-Day Free Trial, click here!
Online Quoting Software - Professional Estimating System for Businesses with Mobile Teams
Our Full-Featured Online Quoting System will help you streamline your company.
Eworks Manager's Job Card Management System provides full income statistics, allowing you to see how many quotes a sales agent completed in a month and how many were turned into jobs. There are other various reports available as well.
Small, medium, and large businesses will benefit from our software. You can keep track of potential clients, quotes, and tasks that have been converted from quotes. Any sales appointment can be tracked to see which were good and which were not. Eworks Manager keeps track of everything, regardless of the status!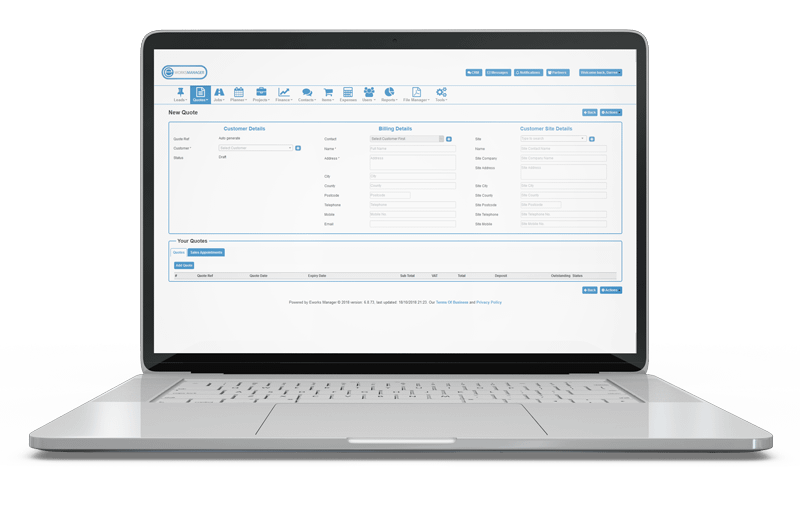 Creating Quotations has never been easier!
You can respond to requests quicker and capture more leads if you can generate quotes rapidly and effortlessly. Create quotes online or via the mobile app using our cloud-based system. Quotations may be printed or emailed directly to the recipient from the system and are saved permanently for potential use and replication.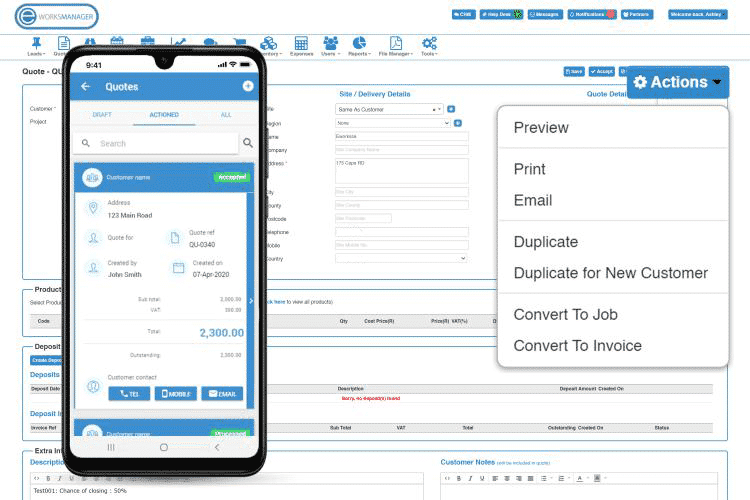 Convert Quotes to Appointments, and then Invoices
Without sacrificing any data, convert your quotes into tasks. From inside the software, appointments can be transformed into invoices and delivered directly to the client. Our all-in-one software stores all of your company records, helping you to keep track of every aspect of your business at any time.
Customised Quote Templates
Customize your quotes to fit the look, feel, and structure of your business. You have the option of using a pre-made design template or creating your own.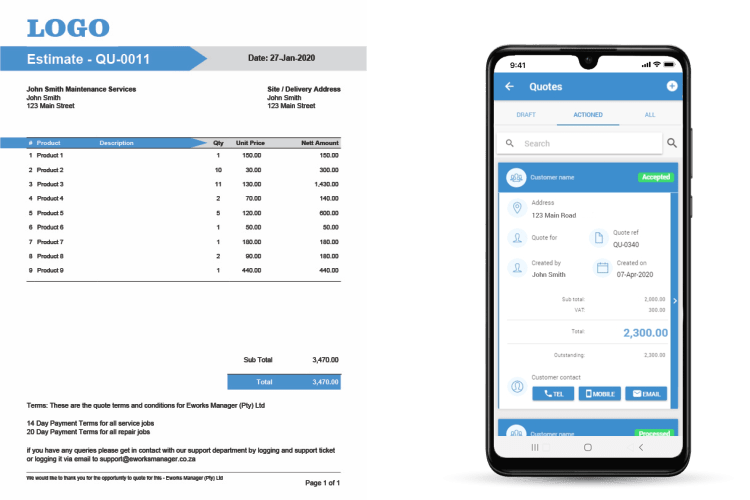 Full Business Reporting
Track conversions and monitor the status of your quotations for future sales. With our detailed management reports, you'll be able to see who the most valuable employees are and who generates the most revenue. Our Business Intelligence Software integrates with popular accounting systems like Xero, Sage, and QuickBooks, ensuring that no data is lost or duplicated. You can use our export features to give your book-keeper or auditor the details they need.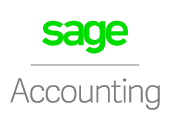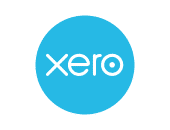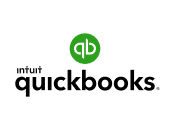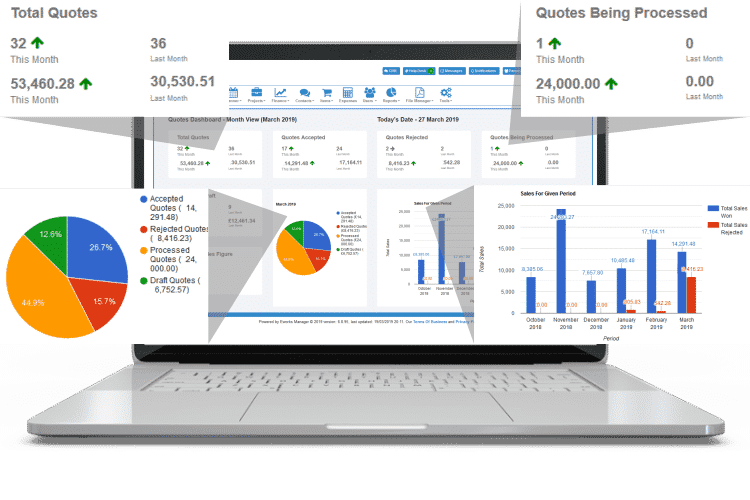 The Complete Business System
Some additional features that would benefit your business
Online Quoting System FAQs
1What does Eworks Manager's Estimating Feature do?
The Online Quoting Software from Eworks Manager is an excellent sales platform for producing and managing quotes. It's flexible and user-friendly, allowing you to generate quotes, convert leads quickly, and track your sales effectively all in one place.
Our software includes a full CRM component. This means that all calls, addresses, jobs, notes, and complaints are monitored from quote to invoice – a handy feature if you ever wanted to know whether an action against a quote was completed.
2What can I do with Quoting Software?
Quote creation or customisable templates, status alerts, and the ability to translate a quote into an invoice are all standard features in our quotation software.
The Quoting System in Eworks Manager provides personalised quotes that can be filled out with customer information. For detailed quotations, the system combines your contact lists, inventory, and pricing. Custom quotes will allow you to use your company's logo for professional-looking and authentic quotes.
3Is Estimating Software a good fit for my company?
Yes, if you want to guarantee that you always have correct and professional quotes.
The Online Quoting System from Eworks Manager provides more consistency, which is ideal for companies with many locations or field employees.
Our Mobile Job Scheduling App helps employees to generate quotations on the job via their mobile devices, which speeds up the process.