By switching to Eworks Manager's Online Quoting System, you can easily create quotes, email the quotes to your customers, convert the quotes into jobs, and set reminders for the quotations.
How Can Small, Medium, and Large Businesses Benefit from Eworks Manager's Online Quoting Feature?
Create Quotes Anywhere, Anytime
Eworks Manager's Online Quoting Application enables you to create accurate and professional-looking quotes from anywhere. Using our Mobile Quoting App, your mobile workforce can generate quotes when on the go. They do not need to be in the office to get quotes because they can do so on-site using our cloud-based system. You can easily produce quotes and send them off to clients immediately using our software from any location and at any time. You can catch more leads by generating quotations quickly, growing the company's competitiveness.
Convert your Quotes to Jobs and then to Invoices
Our Job Management Software assists you in converting quotations into jobs and then producing invoices once the jobs are completed. Our system helps you keep a record of your data to track and review it anytime you like.
Create Quotes by using Templates or Customise Them
Our software offers a range of templates that you can use to create your quotes. You can also customise your quotes according to the requirements of your business.
Reduce the Chances of Errors
Our online quoting feature allows you to have a seamless flow of information, reducing the chances of double entries and helps you to generate error-free quotes.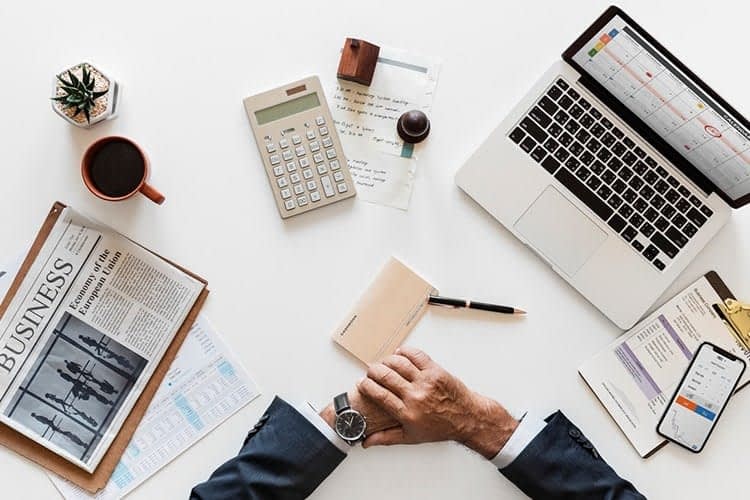 No More Lost Data
If you want to run your business smoothly, you need to make sure that none of your data is lost or duplicated. Our business intelligence software can help you reduce your data's chances of being lost or duplicated by integrating with some well-known accounting systems like Xero, Sage, and QuickBooks. Our system also offers export features that you can use to provide the required details to your auditor.
Generate Error-Free Invoices
With the help of our software, you can easily convert your quotes into jobs and then invoices. There is no loss of information during the conversions, which helps you generate invoices without any errors.
Print your Quotes, or Send them to your Customers through Email
You can either print your quotes or send them to the relevant client through Email. Professional-looking quotes help to grow your business by attracting a significant number of customers to your business.
Store your Quotes for Future Use
Eworks Manager stores your quotes permanently. Whenever you want to use a particular quote from the stored quotes, you can easily retrieve it from our system and use it as you like.
Analyse and Overview your Team's Performance
Our system allows you to overview your business to figure out what strategies are working for your business and give positive results. With the help of our software, you can easily track and manage your quotes. Our system provides you with a detailed overview of your business, helping you analyse your team's performance. By looking at the detailed management report, you can easily find out which employees are giving their hundred per cent and generating the most revenue. As a result of this analysis, you will be able to appreciate and reward your hard-working employees.
---
The Eworks Manager's Online Quoting Software includes all the features that your business requires. Try our system for a 14-day free trial and see for yourself how it will organise your business.