CMMS
stands for 'Computerized Maintenance Administration System'. With a
CMMS System
in place, you can easily manage and monitor your jobs, keep your team up to date, archive assets and so much more. Eworks Manager's
CMMS Software
is the perfect management system for all businesses working within the technical industry.
Advantages of a CMMS System
A computerised management system offers its many benefits. Here we name the six best advantages of a
CMMS Software
:
Prevent work breakdowns: Avoid surprise breakdowns at work. A computerised management system makes planned preventative maintenance an easy task, minimising the risk of human error and mistakes.
Better accountability: Track the progress of your technicians' jobs. Also, receive automatic alerts if jobs are running late.
Less overtime: Prevent the misuse of work schedules with a CMMS system. Evenly distribute work and properly schedule jobs to your team – preventing overtime.
Savings on buys: Our Inventory planning features also provide you with the time to look around for spare components pricing, instead of needing to buy in a rush.
Certification and evaluation: Gain comprehensive reports on all assets as well as performance. This can help your managers analyse energy utilisation and plan upkeep spend.
Info capture: Technicians can easily record problems and solutions on a computerised management system. These details are also recorded for others to make use of.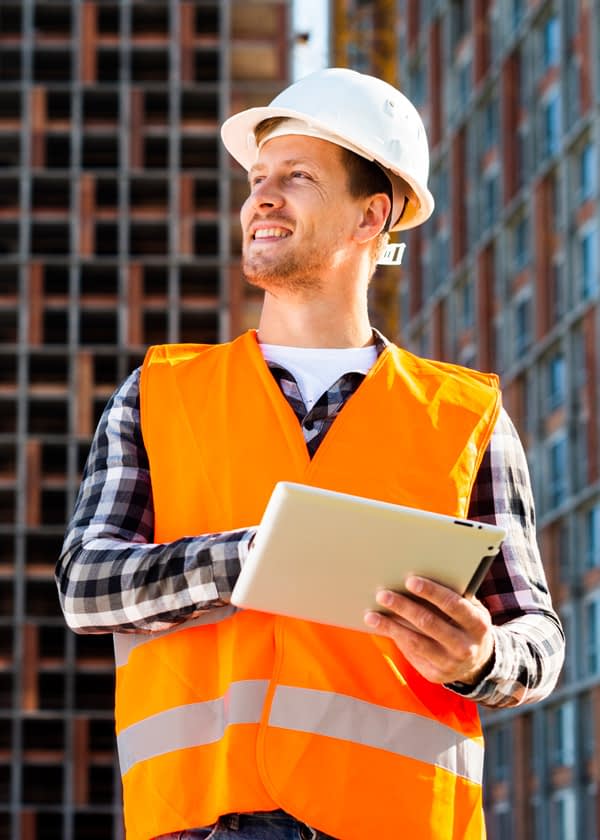 Who utilises CMMS systems?
Any business that requires constant maintenance may use a CMMS System. Here are four of the most common types of users for the system:
Production upkeep:
This includes businesses that produce physical and tangible products. They rely on machines, assembly outlines, forklifts, and heavy equipment - all of which need constant maintenance.
Fleet maintenance:
This includes businesses that deal with transport. Car rental businesses, pizza delivery vehicles, city buses, transportation ships, and fleets associated with towing trucks all require scheduled repairs.
Service/Facilities Maintenance:
These are businesses that look after buildings. Apartment structures, theatres, and federal government buildings all need constant upkeep and maintenance. CMMS Software helps these companies cope with structural, HVAC and water-supply problems.
Linear resource maintenance:
This type of user deals with maintenance for businesses with assets that require a large amount of space. For example: a city's linear property includes roads as well as water pipes – which may go on for kilometres.
CMMS Software can take your business to the next level by allowing you to schedule and manage your jobs and tasks properly. If you think this type of system is something that can benefit you and your team,
contact us now
and book in an online demonstration. Also, feel free to start your
14-day FREE Trial
and see what makes Eworks Manager an award winning software system.