Eworks Manager's Asset Management Software provides you with a centralised dashboard where you can capture and store all of your assets' data. You can identify trends, analyse data, keep a complete maintenance history of your assets and their movements.
How can Eworks Manager Asset Management Software help you Manage your Assets Efficiently and Maximise the Productivity of your Business?
One Centralised Platform for All the Assets
All of your assets' details are stored in one single platform so that you can easily view them whenever you need to. You can also categorise your assets, which saves time as your team can view everything from an organised system when creating a job using a particular asset, like machinery or equipment.
Save Money and Prolong Your Equipment's Lifespan
The ability to perform planned preventive maintenance on critical equipment is crucial for any service business's operations. By scheduling asset inspections or services regularly, you can prolong your assets' life and significantly reduce equipment downtime.
If you're using a system to monitor your assets on-site or at your customer's premises, you can avoid unnecessary expenses and legal ramifications if something is ever in question.
Track your Assets Anywhere, Anytime
Eworks Manager's system is cloud-based, so your team can easily access it from anywhere. All of your employees and your admin staff can access the software anywhere, anytime. Your technicians or field staff can access their side of the system via the Eworks Manager Mobile Job Scheduling App. From there, they can update the status of the assets (or equipment) that they are using for a job, and they can assign assets to jobs.
If you want to attach certificates or documents to your assets, you can do it easily with our mobile app's help. Your field workers can also complete certificates against assets by using our mobile app.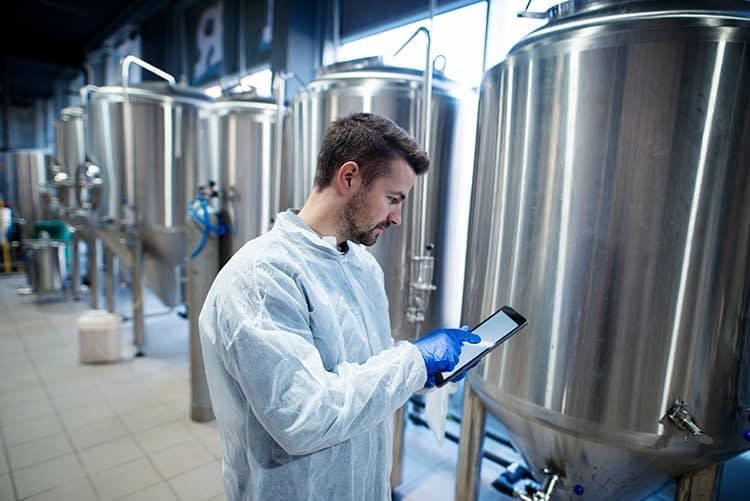 Coordination of Jobs and Recurring Maintenance Jobs against Assets
You can schedule recurring maintenance jobs against your assets using our Job Scheduling Software. When you create a recurrence rule, our system will automatically schedule future maintenance jobs to ensure that your assets are still operating at peak performance.
Easily View and Analyse your Assets
You can view all your assets from a centralised platform so that you do not have to waste your time by searching for a particular asset from several places.
Run your Business Smoothly
By analysing your assets' history, you can figure out the assets that need maintenance and then schedule maintenance plans for them. Properly maintained assets make sure that your daily business tasks are executed smoothly.
---
Our system allows you to quickly and easily monitor all of your company's assets. Try our Asset Management Software for a 14-day free trial and see how easily you can handle your assets with our system.