Tracking work hours and stock distribution has always been a complicated task. Various solutions have been designed over the years to help ease these processes, but more often then not, they are not technologically advanced enough to supply accurate
reporting
and management.
With technology on the rise, businesses have now started to integrate software (such as time sheet and
tracking software
) into their systems. This is to help track employee attendance and maintain and monitor
stock levels
.
An inventory control system is an important aspect for all businesses as it keeps an accurate merchandise count. The two most popular inventory control systems to choose from are between a computerised system and a manual inventory system.
In terms of efficiency, computerised systems are often way better than manual ones. Manual systems usually involve labour-intensive work and require continuous monitoring. As well as this, every product needs to be manually maintained at the appropriate stock levels.
With manual inventory systems it is also more difficult to share relevant information across departments and harder to access inventory reports. With this type of system, your team are hence wasting time they could use on something more productive for your business.
Eworks Manager's
job card management software
allows your team to spend their time effectively and productively. Our software also makes managing and profiting from your
job cards
easier.
Our system
automatically builds in job costings and measures work hours.
Managing and distributing stock control also has never been easier. With Eworks Manager, you can easily manage your stock output and add stock items during a job. With our
job card feature
, all your job cards are stored within the database. Your job cards are hence accessible at any time, for as long as you use the system.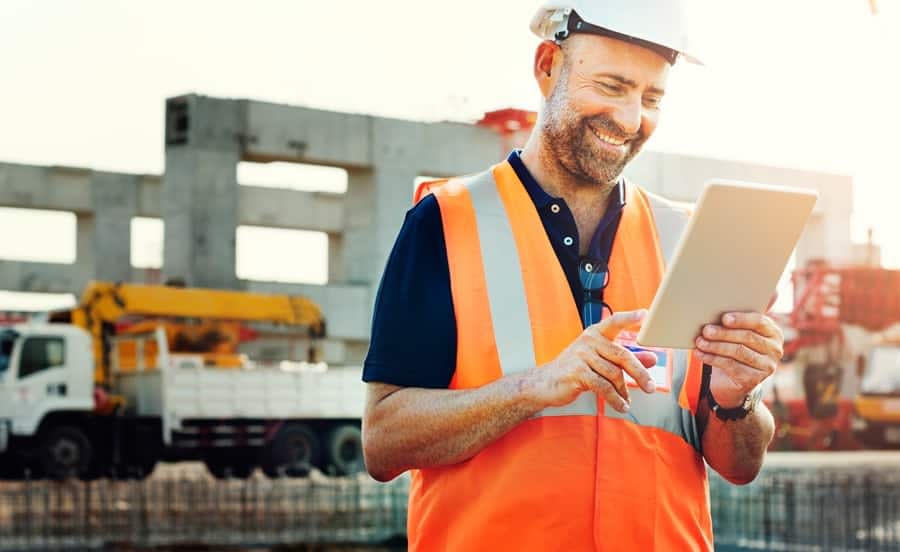 The main drawbacks of using a manual job card system
The potential for human error

With anything that is manually done, there is always the risk for human error. With regards to manual job cards, employees may sometimes enter incorrect time details. Manually entering information into your accounting software for payroll may also sometimes lead to inaccurate details and hence inaccurate pay. These errors are common in a workplace when using manual time attendance solutions & job cards.

Employee Time Theft

Unlike computerised inventory systems, manual time sheets and job cards do not prevent time theft or buddy punching. Manual time sheets also allow for employees to use other employee's job cards to log for their hours. Fortunately, with Eworks Manager, you can stay clear of this issue and ensure that your employees are working their required hours and shifts.

Manual Job Card Tracking

Handling manual job cards often takes up a lot of time. Various people and departments become responsible for having to track the movement of job cards. With our job management software, your staff can better spend this time elsewhere.

Inefficient

Overall out-dated manual job cards are very inefficient. Using a good job card management software can increase productivity and efficiency and saves your employees time from the unnecessary hassles of manual systems.
As technology develops, businesses need to adapt and up their game. With Eworks Manager, productivity and efficiency are a guarantee. For this reason and many more, manual job cards are now thing of the past and job management software is a thing of the future.