With above-normal temperatures predicted for the season, South Africans are in for a sweltering summer, and locals will be looking for ways to stay cool, both at home and in the office. An increase in demand for ventilation and air conditioning is excellent news for anyone in the HVAC business. We're sure you're excited to get more business, but are you ready to meet the demand for your services and keep customers happy? Here are five ways to prepare your business and your team for a bumper summer!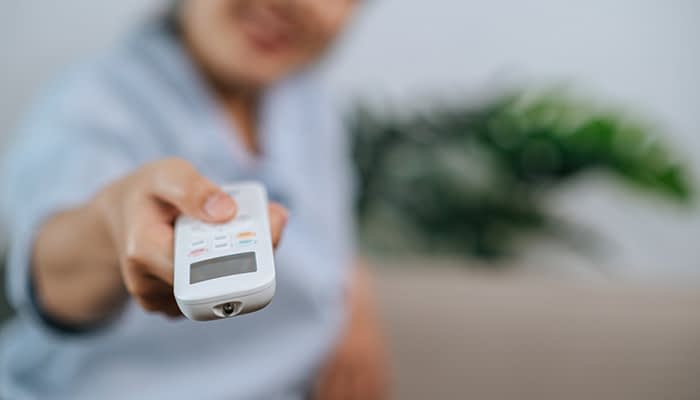 1. Make sure you have enough staff

To keep up with the demand for your services, make sure you have enough mobile technicians to get all your summer jobs done in time. If you need to hire technicians at the eleventh hour, connect with local trade schools and technical colleges and ask them to recommend students who've recently graduated and are looking for work. If you're already preparing for next year's busy season, you could recruit trainees during your slow months to start training, so they're ready for next summer.




2. Stay organised

Make sure your team knows which jobs they're working on, and make sure you stay on top of your business's projects for the season. The easiest way to stay organised during your busiest months is to use Job Card Software. See what jobs your technicians are working on, the details of the work, and the projects in the pipeline for every employee. It's easier to be organised when you're using one platform to manage all your jobs.




3. Start scheduling

Start scheduling your jobs for the summer months now. Once you've planned the work you currently have, it'll be easier to prepare for ad hoc jobs throughout the season. To simplify the task of scheduling, choose a Staff Scheduling App that lets you schedule appointments, automate jobs, and sync your calendar to your mobile device. With the right scheduling tool, you won't need to worry about double-booking technicians or sending a field worker to a site that's out of their way - the software will take technician availability and location into account to schedule jobs efficiently.




4. Stay on top of your invoices

As your team starts completing jobs, you'll need to send out and manage invoices. It's essential to stay on top of invoices to keep bringing money into the business. It's all good and well to get lots of work for your team and complete jobs in time, but if your customers don't pay for your services, you won't be able to pay your bills. With a Mobile Invoicing App, you can send invoices immediately after a technician has completed a job and keep track of overdue invoices from your phone. A tool like this is ideal for any HVAC business owner, especially when you're spending more time on-site than in the office.




5. Keep your staff safe

When your team is busy on-site, it can be easy to forget about sanitation and social distancing. We've seen a rise in COVID-19 cases in the last few days, and it's essential to keep your mobile workers safe as the fourth wave approaches. Job Management Software is a great tool to use to promote social distancing on-site. With features like contactless job approval methods and mobile health and safety questionnaires, you can reduce physical contact between field workers and customers and confirm that employees are following social distancing rules at all times.