With efficient Asset Management, you can create and manage recurring maintenance jobs, urgent jobs, invoices, and more. For a 14-Day Free Trial, click here!
Asset Management - Keep track of all of your assets in a single business management system
Making use of a system that does everything for you will help you manage and streamline your asset management.
You can add, administer, and maintain recurring and urgent maintenance activities, invoices against assets, and recurring invoices with our Asset Management System. Track your internal assets, such as office furniture, vehicles, and customer assets, with ease. This may include boilers or any other equipment located at a customer's location that requires annual maintenance.
Because it connects to our Job Management Software, our system is unlike any other on the market. With a few clicks, you can see all of your assets, jobs, services, and components of the system. This improves workflow and makes scheduling more efficient.
Assets are tracked and maintained based on their service history
You can maintain a full history of your assets and their movements with our Asset Tracking System. When you use the whole system, you'll be able to handle asset maintenance and schedule recurring maintenance to keep your assets running at peak performance.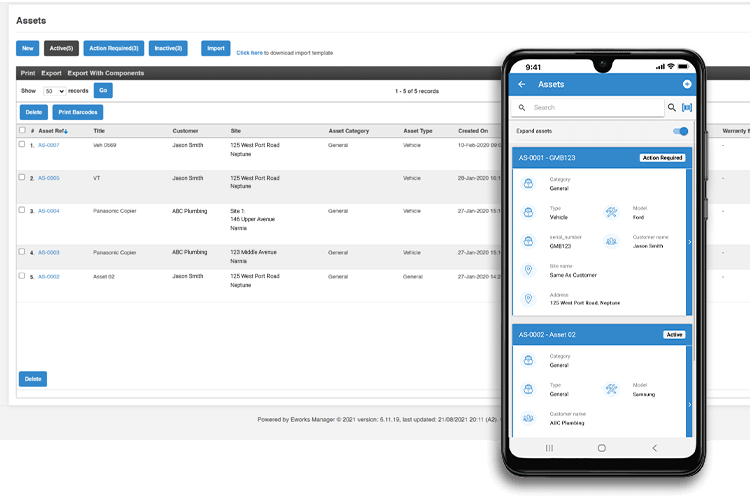 Using the Mobile App, you can attach files to your assets
Maintain compliance standards and regulations by attaching certificates or files to your assets. While on the job, have your field workers complete certificates and maintenance checklists for assets.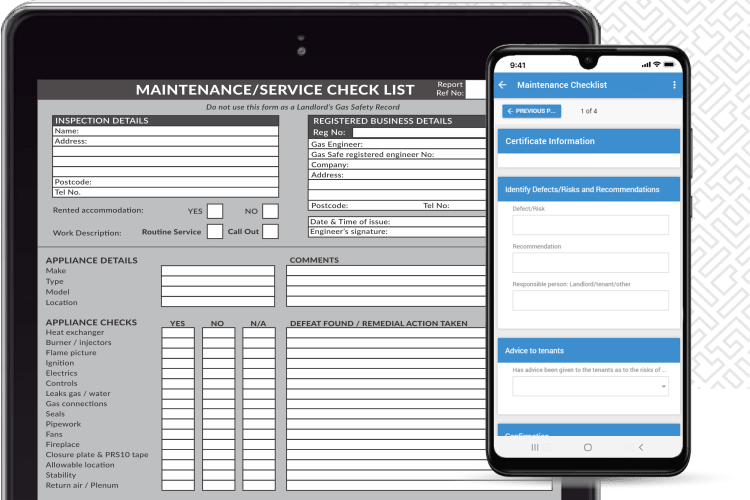 Maintain a list of Jobs and Recurring Tasks in relation to Assets
You can schedule recurring asset management activities using our PPM Software. Using the system's recurrence rules, you can generate future tasks that will guarantee you never miss a service or maintenance for your assets.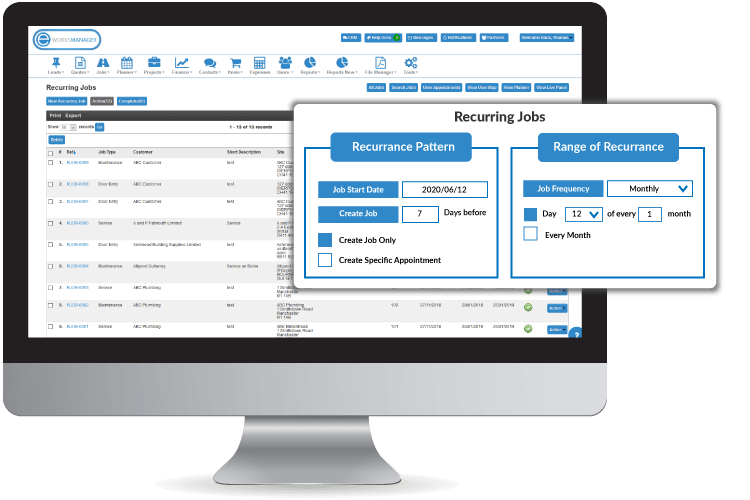 Assign Assets to Invoices and Tasks
At any point during the process, assets can be assigned to Tasks or Invoices, ensuring that you always know your assets location and that the correct customers are charged for the installed assets.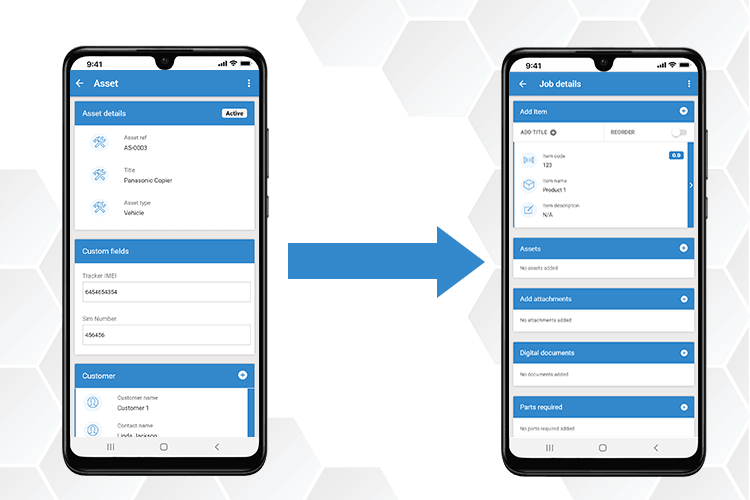 The Complete Business System
Take a look at these other features that would benefit your business
Asset Management System FAQs
1What is an Asset Management System?
An
Asset Management System
will allow you to capture, manage and track equipment and machinery for you and your customers. A system where you can capture details specific to an asset or asset component will ensure everyone always has access to asset information. It will allow you to add and schedule jobs for assets so that maintenance scheduled are kept up to date. Keeping track of the asset's location will be simple, especially when assets are moved around. With an asset management system, you can update the asset's location as, and when it is moved, it is never lost.
2How can an Asset management System help your Business?
With all asset information in one system, it means that with a few clicks of a button, you have access to vital information. Being able to categorize and store your assets increases overall productivity as your workers won't have to search for info when creating a job or invoice against an asset. You will find that unexpected costs and any legal implications can be reduced when using a system to keep track of assets on your site or on your customer's site, as you will have a full history stored and ready if anything were to be questioned. Custom fields can be attached to each asset and updated by your field worker each time they do a job against an asset. Whether your fieldworker needs to record a temperature, input a date range, or select options from a list or drop-down menu, these custom fields are entirely customizable for you. This means that every time work is completed against an asset and those custom fields updated from the mobile App, the system saves and stores the information.