Monitor All Your Workers Using Our Maps and Location Services - Easily Schedule and Assign New Jobs. For a 14-Day Free Trial, click here!
Employee Monitoring Software - Plan, Schedule & Monitor Your Staff From One System
Track & Manage All Your Field Workers with our Employee monitoring Software
Our Mobile App's built-in map shows your mobile workers where to go when they are assigned a new appointment. The app will take your mobile worker's current location and give them directions to their next appointment.
The Admin System lets you view all of your mobile users' locations at any stage of their jobs. The Maps feature can also be used to track your mobile users' time travelling from job to job, and ensure that they don't waste time. Mobile users can also communicate with your admin staff via the app.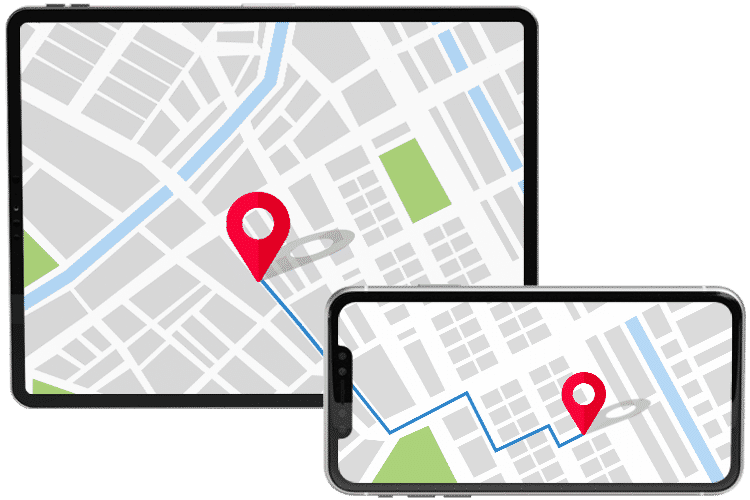 Real-Time Reactive Planning & Updates
With our Map view, you can plan, execute and track all appointments. If you have purchased our Vehicle Tracking Software, you can also track your company vehicles and vans on a Live Map. From there, you can easily assign the nearest worker to any reactive jobs that come up. Automatic updates notify your admin team when workers are on-route, on-site and when an appointment is completed so that you can keep your clients updated at all times.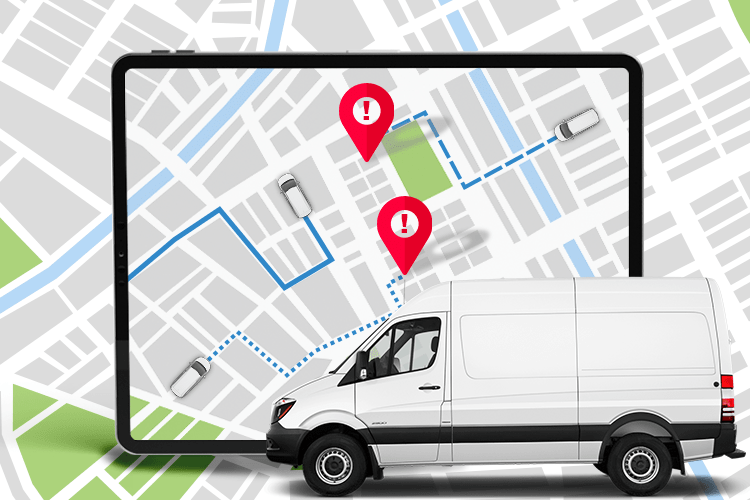 Turn Off Tracking After Hours
Our Mobile App lets you track your mobile users at all times; however, tracking can be turned off after hours. This feature gives you detailed time-tracking information during office hours.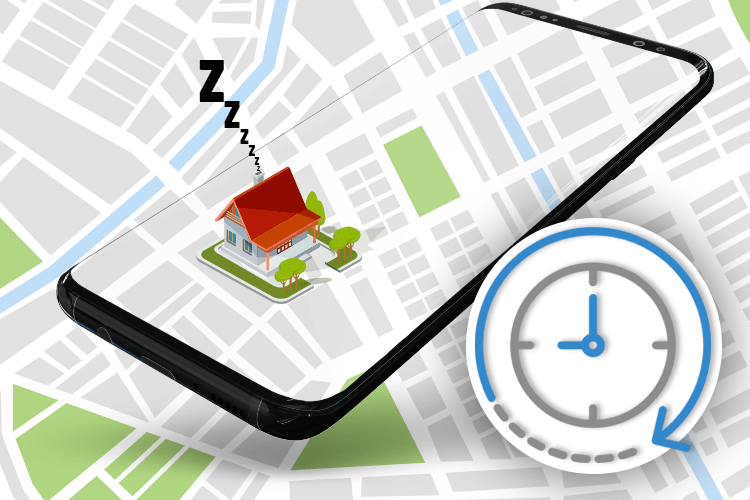 Manage Your Entire Business with a Fully Integrated System
Our Employee Monitoring Software is not only efficient but also helpful for your business. Manage your staff and workload with our all-in-one Job Card Management Software!
Our live location map shows you where your workers are and where they are supposed to be. If they are late for an appointment, on-site or on-route, you always know where they are.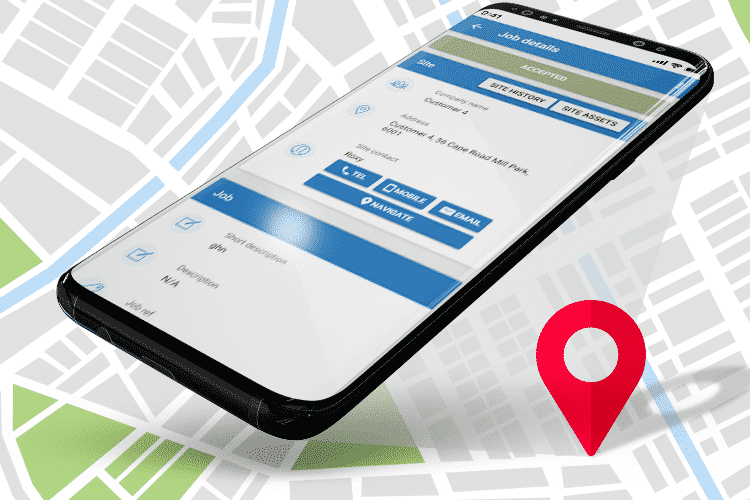 The Complete Business System
Some additional features that would benefit your business
Staff Monitoring Software FAQs
1What is Employee Monitoring?
Employee Monitoring Software makes use of your user's GPS-enabled mobile device and provides their location on a live map. Eworks Manager's system provides real-time location information for more effective and efficient planning purposes.
2How can Employee Tracking App benefit my business?
Our
Employee Monitoring Software
gives employers a way to keep track of mobile workers and capture workers' appointment-related information. This software is usually used by companies within the service or trades industries who are looking to improve their efficiency in terms of task turnaround times.