Eworks Manager's HVAC Software is an easy-to-use cloud-based management software with all the features your HVAC business requires, including drag and drop scheduling, dispatching, lead management, invoicing, and billing.
Blow Away your Competitors With the Eworks Manager's HVAC Software
Manage your Jobs Efficiently
Our Job Management Software provides various features that you can use to assign jobs to your field workers. The time planner feature can be used to locate and assign jobs to the available workers. You can use our drag and drop feature to drag and drop the jobs into the calendars of your workers. Our Mobile App keeps you updated about the progress of your jobs all the time through live alerts.
Attract Customers through Professional Looking Quotes
Our software helps you to attract customers and grow your business through professional quotes. You can easily create quotes and convert them into jobs by using our software. There are several templates available in our system that you can use to create your quotes or customise them according to your business requirements. Our mobile app allows you to create quotes anywhere, anytime.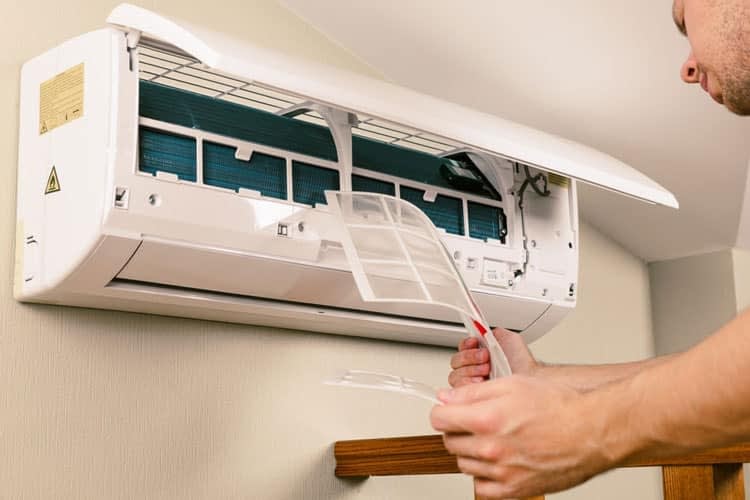 Schedule Recurring Jobs
Eworks Manager's HVAC Software allows you to create and manage recurring jobs. You can use our recurring jobs feature to schedule your recurring maintenance appointments by setting up a specific recurrence rule. You can set your jobs to recur every week, month, or year according to the needs of your business. Once a recurring appointment has been created, the HVAC software will automatically generate jobs in the calendar using the recurrence rule you set.
Track your Assets and Schedule Maintenance Plans
Our Asset Management Software helps you to track and manage your assets quickly and efficiently. You can keep a record of all of your company's and your customer's assets. The tracking of your assets helps you to ensure the smooth running of your assets.
Our system allows you to find out the assets that require maintenance, and after that enables you to schedule maintenance plans for them. Assets are an essential part of a business, so you can increase the productivity of your business by making sure that the maintenance of your assets is done on time.
Manage Everything from a Single Platform
Our software provides you with a central platform from where you can manage all your business activities. When you manage your business operations from different platforms, then this causes errors. Our HVAC software helps you to run your business smoothly by allowing you to manage all of your company's tasks from a single place.
Generate Error-Free Invoices
Generate invoices without any kinds of errors with our Invoice Management System. You can create invoices immediately after the completion of the jobs. Once a job is completed, you can generate its invoice right away and then send it to the relevant client. Our system allows you to customise your invoices by adding your company's name and logo.
You can easily track and manage your invoices with our HVAC software. The tracking of the invoices helps you to find out and organise your overdue invoices. Eworks Manager integrates with some of the famous names such as Sage One, QuickBooks, and Xero Accounting software, to ensure the smooth running of your business.
---
Ready to increase the productivity of your business?
Try the Eworks Manager's HVAC Software for a 14-day free trial, and discover how our software can help you to increase revenue and save time and money.