If not adequately planned, the handling of field service jobs might be problematic. The Field Management System from Eworks Manager can help you manage the operations of your field service. Coordination with different divisions between the back-office employees and external contractors as required for field service projects.


You have to have excellent communication between each department if you want to deliver an efficient service to the end customer. Field service and trades businesses need to work on numerous daily activities, including planning, supervising employees, processing invoices and dispatching. A simple administrative blunder might cause the service provider significant loss.


Field Service Management Software is a tool that enables end-to-end tasks to be managed and field operations to be coordinated through mobile employees. Some of these day-to-day activities include job scheduling, dispatch of technicians, vehicle tracking, and job monitoring. Eworks Manager's Field Service Management Software will help you simplify the operations of your field service.


Common Features of Field Service Software:
Job Scheduling & Dispatching
Job Card Management
Mobile Field Service Management App
Stock Management
SRM software
Project, Job & Expense Management
Analytics & Reporting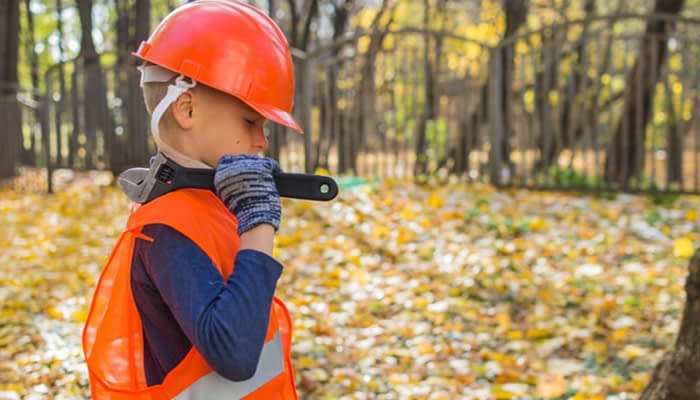 Why should your Field Service Company incorporate Field Management Software?
Efficient Scheduling
It has real-time notifications and calendars. Using our FSM software's automatic scheduling, you can arrange service appointments and tasks more efficiently.


Information Centralisation
Work history and task-related data are included in Field Service Management System, which can be accessed via the cloud.


Enhance Productivity
Workers will have more time to complete their tasks since they are not required to complete paperwork or return to the office to update job documents.


Boost Customer Satisfaction
Our FSM Software calculates precise arrival times and tracks the amount of time mobile workers spend on the job. Customers can be informed of when your team will be on-site and when they have finished their work.


Lower Fuel Costs
Eworks Manager also offers a Route Optimisation Software that automatically schedules specific job types with the most cost-effective route for field workers on their way to jobs, saving time and money.


Progress Monitoring in Real-Time
The system verifies operational efficiency, such as job progress and actual arrival time, job completion time, and so on. Because our FSM Software frequently displays notifications within our time planner, your admin team can keep track of progress and assign new jobs to field personnel who finish jobs ahead of schedule.


Document Management
You can use the Eworks Manager System to access and store your job cards, including customer information, communications, and task checklists. Utilising the Mobile Documents function on our Mobile App, your team can access documents from anywhere.


---
What industries typically adopt Field Management Software?
Electricians
Plumbers
HVAC industry
Landscapers
Construction Management Companies
Commercial and Industrial Cleaning Companies
Security/CCTV Installation teams
Property Maintenance and Management companies
Industrial Team Managers
Technicians
Eworks Manager offers a cloud-based solution that allows anybody, from office personnel to field staff, to access their company's documents and job information at any point during a job. Field Management System users have experienced massive growth in their organisations in as little as six months.