Service Management Software - Electronic Service Management System Designed to Organise Your Tasks and Mobile Technicians
An All-in-one Service Management Solution designed to manage workflow and staff, quickly and efficiently.
Manage your entire workflow within one system, including tasks and projects, quotes, invoices, sales and customers, and much more! Plan tasks and set appointments for your teams of mobile users and track everything from our Service Management System with real-time notifications and trigger alerts. Eworks Manager is designed for service and trade businesses who are always on the go.
Manage your team of mobile workers with far more accessibility and control with our system. Eworks Manager offers various plugins and features to help you manage your workload, monitor mobile workers, and boost productivity. Our system provides a range of features to improve communications between you and your team, your customers and suppliers, and contractors. Our Mobile App is built to put a paperless solution in the hands of your service team.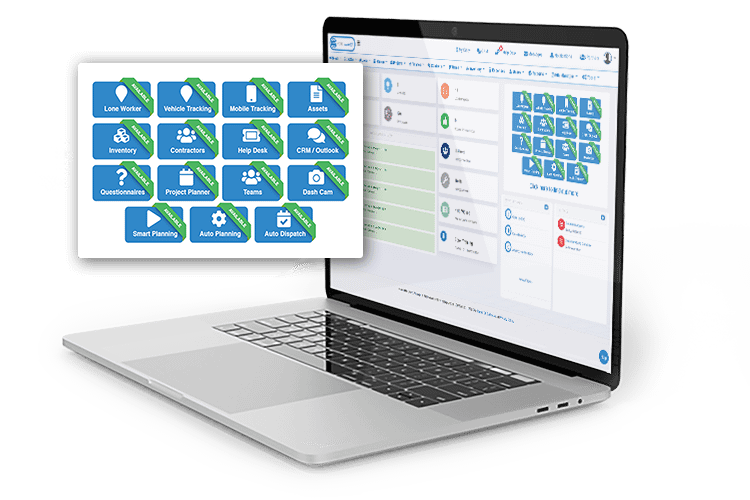 Schedule and Plan Jobs Ahead of Time
As you add new tasks to the system, you can assign users to each appointment. The Time Planner feature lets you allocate tasks with a drag-and-drop function. It is much easier to add new work to your team when you can view their schedules. Mobile workers can accept their jobs from the Mobile App, and update the status of the appointment according to the task's progress. Our system tracks the time each worker spends on-site and travel time so that detailed quotes can be created.
You can save time by scheduling tasks in advance, as your team's diaries are automatically synced to the Mobile App.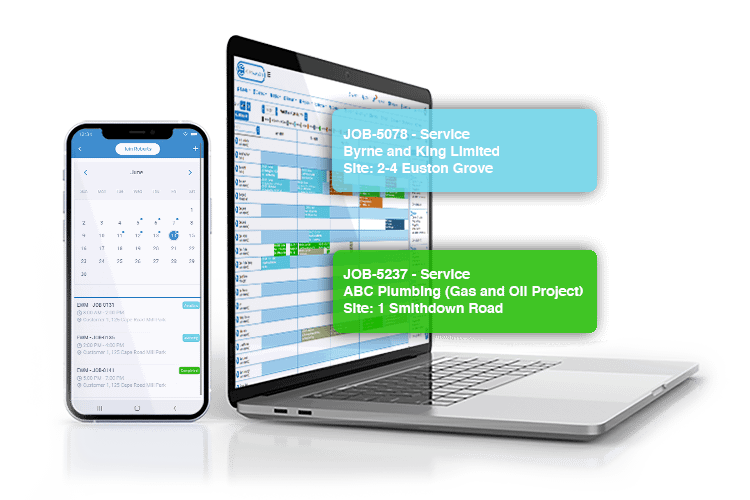 Real-Time Updates Visible on the Live Panel
Eworks Manager's Live Panel displays a live feed of your team's task progress. Once appointments have been completed, put on hold or sent back to the office for authorisation, the Live Panel in the Admin System helps your admin staff make faster decisions and responses. The system ensures that the designated admin staff can authorise appointments and process them for invoicing.
Get Your Appointments Approved, On-Site & Safely!
Mobile service workers can get their tasks approved directly from the Mobile App once their appointments are completed.
Customers can sign off tasks with our Signature Approval method. You can also add up to 10 seconds of audio, where the customer can record themselves verbally approving the appointment. Our SMS and Email Approval sends your customer a link for them to click on to validate the completed work. All of these approval methods can be sent out from the Mobile App, wherever you are.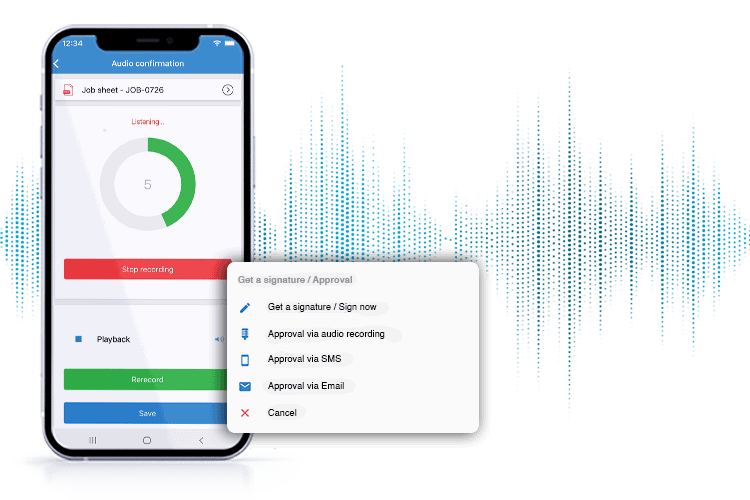 Business Reporting Software
Our extensive reports allow you to see who your most productive workers are and identify who is gaining you the most profit. Comprehensive reports can be produced on the Admin System, including Job Summary Reports, Invoice Reports, User Job Card Reports, and much more. Eworks Manager integrates with leading accounting software including Xero, Sage One and Quickbooks. The system also allows you to export critical data to your bookkeeper, accountant or auditor.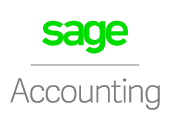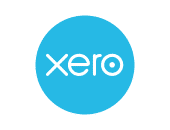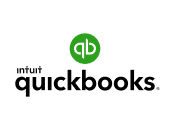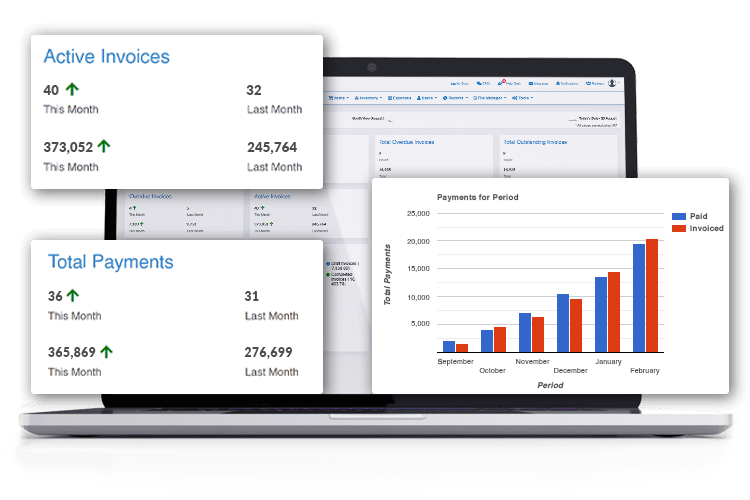 Track Your Mobile Technicians
Eworks Manager's system offers various tracking options, mainly Vehicle Tracking and Live Mobile Tracking. Both of these tracking options allow you to view the live location of your team and receive automated updates of their task progress.
Our Vehicle Tracking Software gives you detailed information regarding driving behaviour, distance travelled, and has many fleet management benefits.
Our Live Mobile Tracking allows you to track your mobile users' devices while they are out of the office. You can also identify which sites your workers are at and how long they spend on-site for each appointment. You can also easily see who the closest user is when an urgent task comes in.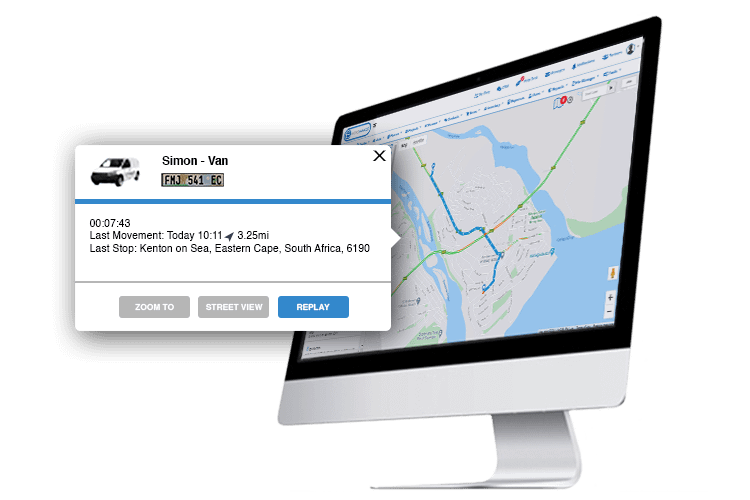 Fill in electronic documents and certificates on the Mobile App
Digitise your crucial documents, including compliance certificates with Eworks Manager. Use the Mobile App to access digital copies of your required certificates, so you don't have to complete paperwork on-site. Your mobile documents are securely stored in the system, so you never have to worry about losing your documents.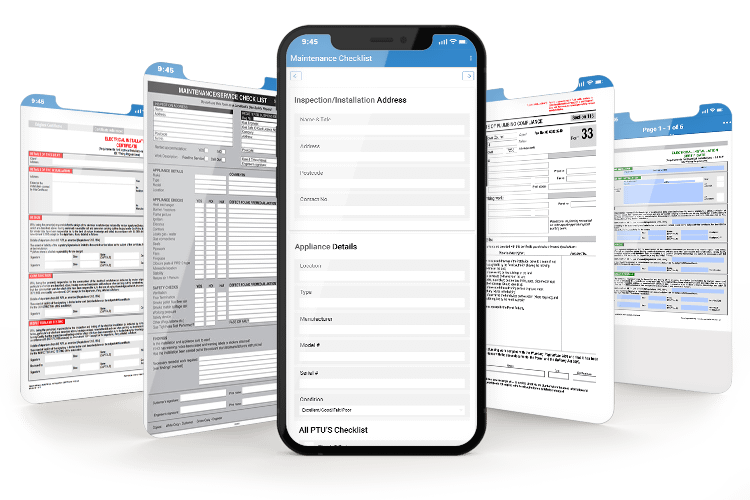 The Complete Business System
Some additional features that would benefit your business
Service Management System FAQs
1What is Service Management Software?
A complete Service Management Software to help you create, manage and track your tasks efficiently, using a cloud-based system. You can promote transparency within your business and streamline the authorising of appointments and invoices.
The system syncs with our Mobile App, which means that every action recorded on the app automatically displays on the Admin System so that admin staff can quickly react to any issues that may occur.
2How can Electronic Job Cards benefit my business?
Many companies are still dealing with heaps of paperwork and haven't thought about moving towards a cloud-based system. This is because they are scared of using technology to do the work for them.
When you pick a powerful Service Management Software like Eworks Manager, you are choosing a structured system that improves and streamlines how your business operates. Eworks Manager has helped many companies reach a new level of productivity and profitability, and reduce paperwork.
3How can Service Management Software grow my company's profitability?
If you want to enhance your company's profitability, time management is the best place to start. With our
time tracker app
, you will see a vast improvement in staff productivity, which increases profitability. Our system also shows accountability for time management, which discourages your team from wasting time on non-work-related tasks.