You do not need to move between spreadsheets, email, and other tools to keep your projects on course. Track and manage everything quickly and efficiently with the Eworks Manager's Construction Management Software.
The Eworks Manager's Construction Management Software is a powerful and easy-to-use Job Management Software designed specifically for the construction industry. The Construction Management Software helps you create quotes, manage your projects, track your field workers, generate invoices, and have a full scope view of your business.
---
Collaborate, Manage Projects, and Reach New Productivity Heights with the Eworks Manager's Construction Management Software
Track and Monitor your Mobile Workers
Our system offers features like Live Mobile Tracking and Vehicle Tracking Software that you can use to track and monitor your mobile workers. Our live mobile tracking feature helps you locate your field workers while they are out in the field by monitoring their devices.
By using this feature, you can easily see where your field worker is at a particular moment when he arrives on the job site, how much time he spends on the site, and when he leaves from the site. This feature also helps you save your time and money, as you can quickly locate the field worker who is closest to the job site and then assign the job to him. Our vehicle tracking feature helps you to stay updated with information like driving behaviour and journey reports.
Create Quotes and Convert them Into Jobs
Eworks Manager's Job Management Software provides you with several templates that you can use to create your quotes, or you can customise them as you like. Once quotes have been created, you can print them out or send them to your clients over email. Our software also gives you the option to convert your quotes into jobs without any piece of information being lost during the conversion process. You can easily create quotes on-site by using our Mobile App.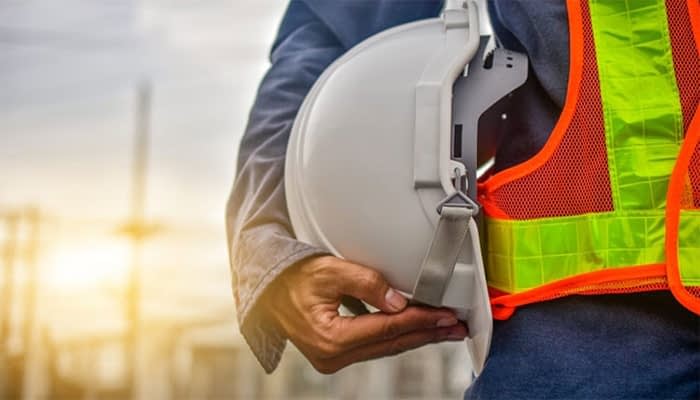 Track your Expenses
Our Expense Management Software helps you to track and monitor your expenses. If you want to grow your business, then you need to manage your costs efficiently and smartly. You can easily track the expenses of all of your projects and your jobs with our software. The tracking of the expenses helps you to make a practical budget plan for your business.
Generate Accurate Invoices
Our Invoicing Software helps you to generate invoices without any kinds of errors. As soon as a job is completed, you can invoice it right away and send it to the relevant client. Our system makes sure that all of your invoices are error-free, helping you run your business smoothly.
Determine your Strengths and Weaknesses
Our Business Intelligence Software allows you to monitor and analyse your business, helping you find out your business's strengths and weaknesses. By determining your company's strong and weak points, you can easily make an effective strategy to increase the productivity of your business. By using the comprehensive reports generated by our system, you can get a complete overview of your business.
---
Eworks Manager's Construction Management Software is an all-in-one management solution that can help you manage all your construction business operations quickly and efficiently.
Say goodbye to paperwork and grow your business with our paperless management solution. Eworks Manager offers a 14-day free trial of its Route Optimisation Software. Use this trial period to check out the software for free.