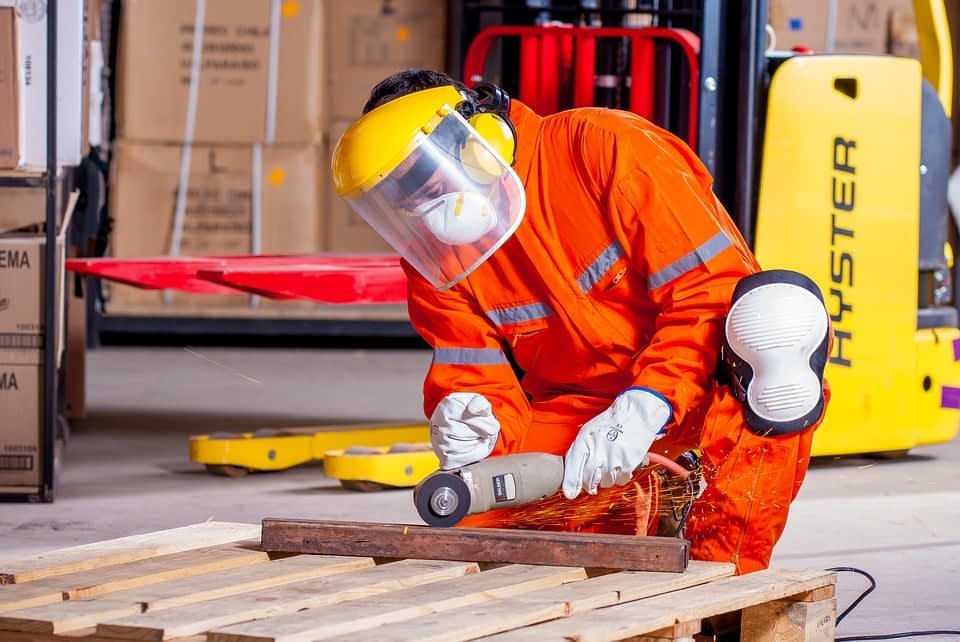 Keeping
track of your vehicles
and staff is very important, especially for the field service industry. Eworks Manager's
Field Service Management Software
helps you track your field staff whilst out on a job via our
Mobile App
. All information then also syncs back to the
admin system
! Once you create and assign a job on the system, your field staff can accept or decline the work from our Mobile App. Once your staff accept the work, you are also always updated on the status of the job. Having the ability to track all your work in the field is critical for any business. With Eworks Manager, you are able to track all work progress with our Live Panel. You can also track any delays and act immediately to rectify any issues that may arise.
We also offer a
digital document management software
, where we can digitize any of your business's documents or certificates. Once digitised, you can upload them onto the system. Once uploaded, you can gather all information which you can then send to your customer! You can also set up automation in the system.
With these, you can easily assign which job appointment types you want your documents set up with. These setting will then automatically appear when creating a user appointment. .
Take control with our Field Service Management Software
You are in control of what your mobile users can view on the system. You can control their
access rights
. This is especially handy if you don't want them seeing other jobs you may have in the system. Eworks Manager will drastically improve your communication between your field and office staff. This will reflect when it comes to dealing with your customers.
If you're looking to ditch the paperwork and would like to find out more about the Eworks system and how it could help your business become more efficient, get in touch today and book a free online demonstration! Please feel free to call our office directly or pop us over an email if you would like to get in contact. We would love to chat and book in a free online demonstration of the software!
If you would like to find out more information and have a free personalised demo of the software get in touch today!
Call us: +27 (0) 41 004 0045
Email us: info@eworksmanager.co.za