Is your business working at its fullest capacity? Are you thinking of hiring more staff for this reason? With Eworks Manager you can save the risk and added cost of hiring new employees. Our Business Management Software allows you to look for ways to do more with the staff you already have. Through this, you can successfully increase revenue and profit while improving customer and employee satisfaction.


Better Scheduling
The manual organisation of jobs can take up a lot of valuable time. As a company grows, this task also becomes more complicated as more information needs to be communicated and transferred between different departments and clients.
Fortunately, with our
Business Management Software
you can easily keep track of and manage all your jobs in one place. Simply log jobs into our
time planner
and send email and SMS notifications to your clients. You can also keep your technicians up to date on all work by using our
real-time alerts feature
. This saves them from having to travel all the way back to the office for job information. As these updates come in, the software's diary and
Mobile App
will update them in real-time with all the information they needs.
With our software, your technicians can also view and access customer information, such as your client's address, job details, parts required, telephone numbers etc.
Improved efficiency in the office
In any business, time is a crucial factor. With a manual job card system, information is more often than not scattered across different processes. Because of this, your technicians or supervisors may have to waste valuable time by finding crucial work information.
Business management software
automates
job card management
processes and instantly stores all information in one secure place. For example, our
invoicing feature
draws on your customer records, timesheets and other information to generate invoices and statements automatically.
Because of this automation, your managers/supervisors can offload a lot of time-consuming tasks. Technicians can furthermore
quote
onsite by with a few clicks on a smartphone or tablet – making the job much easier.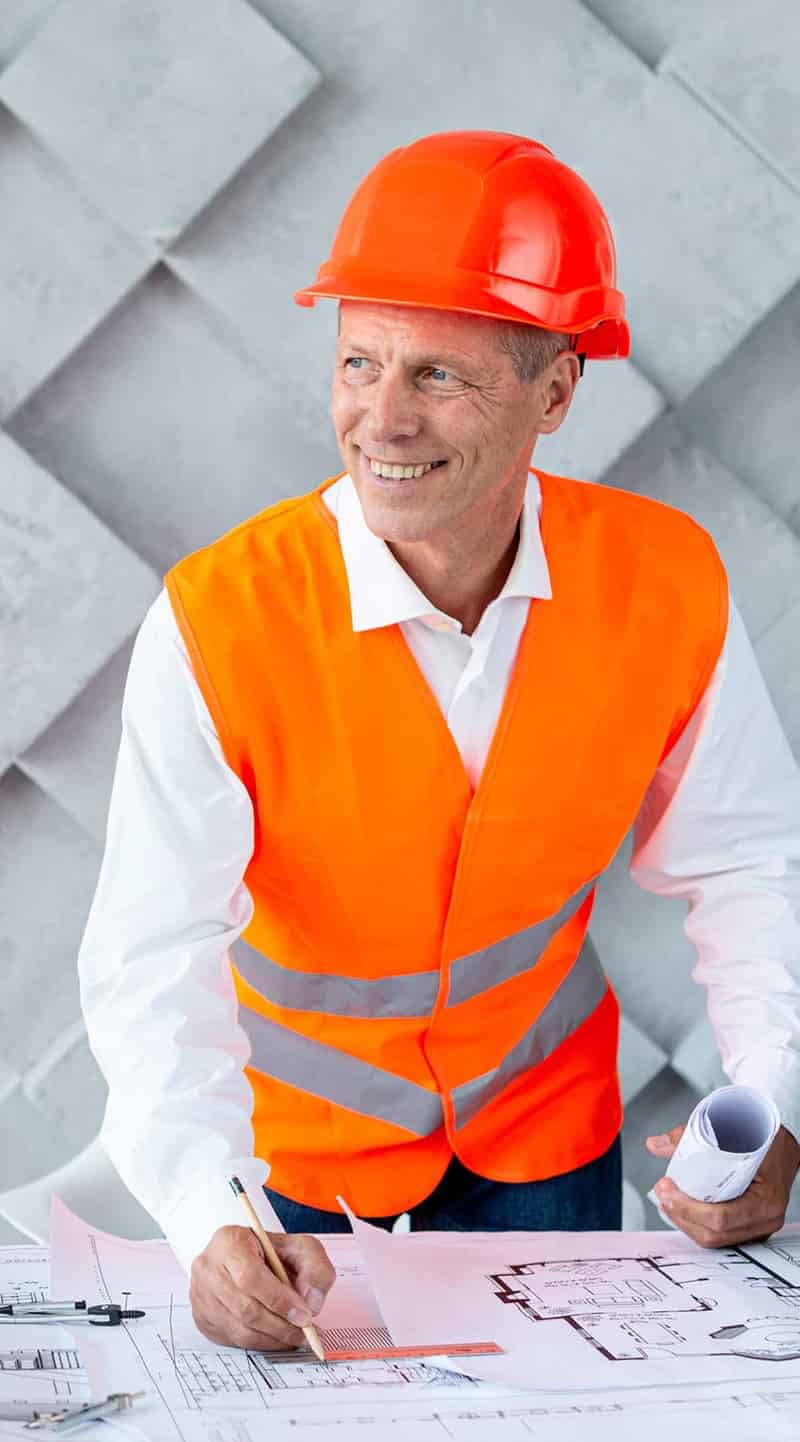 Increased opportunities
Business management software not only saves you time, but it allows you and your staff to make better use of your time in and out of the office. With our trigger software you are less likely to miss out on work opportunities. You can also schedule a large project in advance and comply with your client's needs. As well as this, you can also
repeat jobs
. This is ideal if you have a client who requires your services on a daily, weekly or monthly basis.
The more you succeed in automating your
job cards
, record-keeping, invoicing, parts management and other admin tasks, the more time you and your technicians have to do profitable things.