With multiple aspects to handle, property maintenance can be a daunting task. Fortunately, Eworks Manager's
property maintenance software
allows you to easily and effectively cover all work-related bases, making your job easier. Our software improves efficiency and productivity of maintenance departments – no matter the size!
Who can benefit from Property Maintenance Software
Our
Property Maintenance Software
benefits those who work within the
property maintenance fields
and letting agencies. Owners, admin staff and workers can easily add and record new jobs via the
mobile app
. These jobs then automatically sync to the
admin system
. All technicians within a company can then accept or decline the job with a few clicks of a button.
Property maintenance software is a necessary investment because it streamlines maintenance processes and procedures. It also saves labour and transport costs by automating job functions.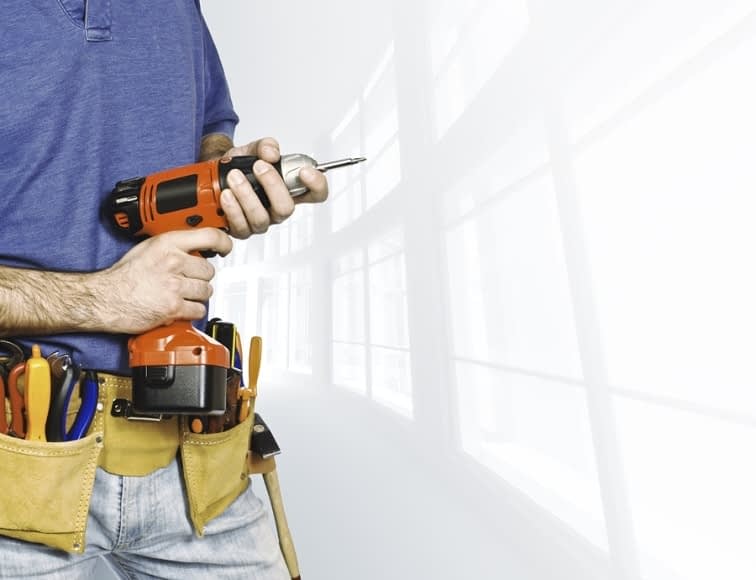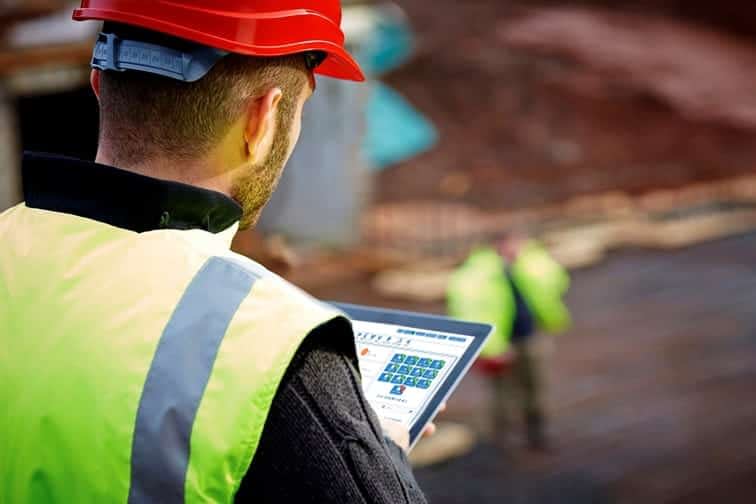 Features of Eworks Manager's Property Maintenance Software
An effective line of maintenance work keeps machinery and equipment intact. This leads to fewer cost repairs, which can save your business time and money. Finding the right
property maintenance software solution
for you can make a big difference in the success of your business. By putting a system in place, you ensure that the right preventative maintenance occurs at the right time. With Eworks Manager's property maintenance software, this is guaranteed as well as so much more.
If you are interested in seeing how our software can help streamline your property maintenance company, feel free to contact us. That, or you can sign up for our
14-Day Free Trial
and test the software out yourself.